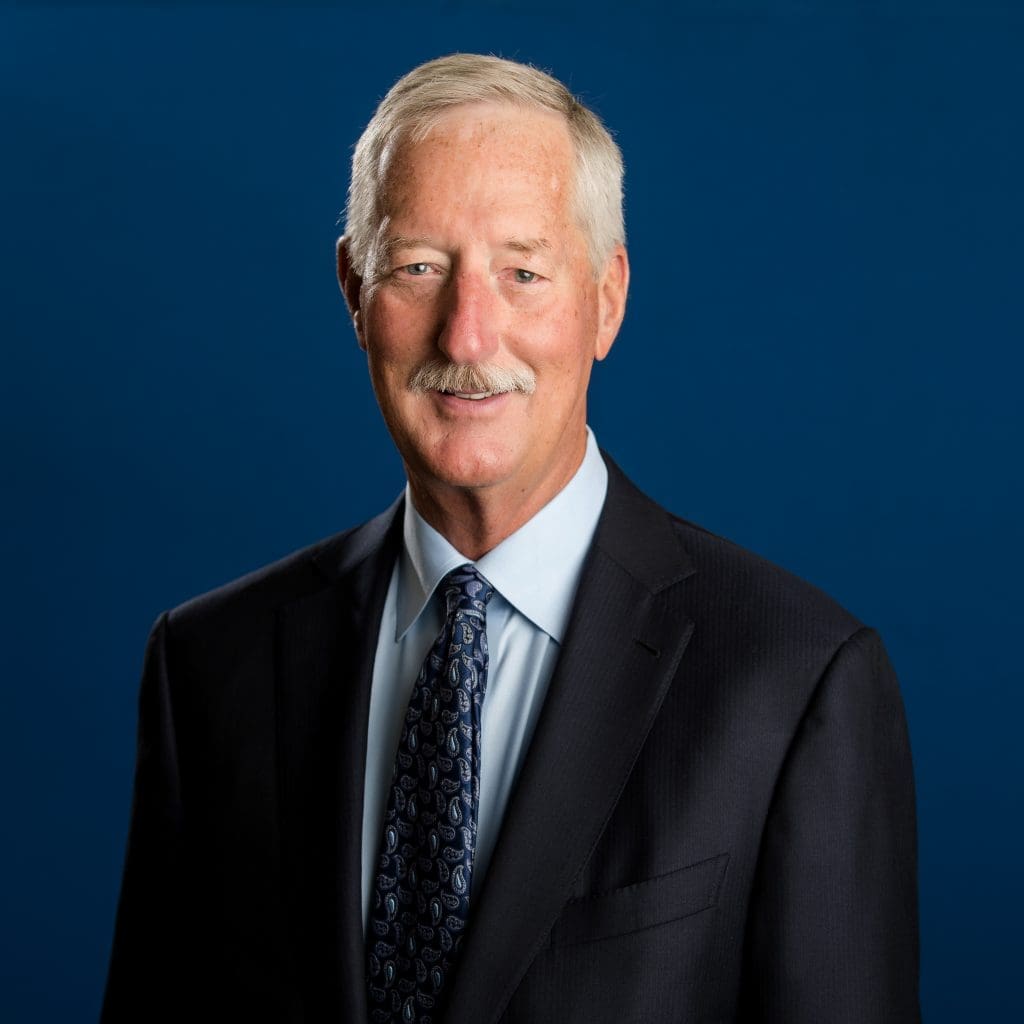 With decades of board service dating back to the former Metropolitan Hospital, Steve Van Andel is the new chair of the board of directors for Metro Health – University of Michigan Health (becoming University of Michigan Health-West) as it takes its transformation of health care into a new era.
Van Andel becomes chair as the organization adopts a new name, University of Michigan Health-West, emphasizing its role as part of one of the nation's top-ranked health systems. He replaces Bill Barkeley, who remains on the board with 18 years of service, seven as chair.
"Both of these outstanding leaders served through some of the most significant eras of our history," said President and CEO Dr. Peter Hahn. "They are grounded in our legacy and have a vision for our future. We are grateful for their service and could not ask for a better handoff."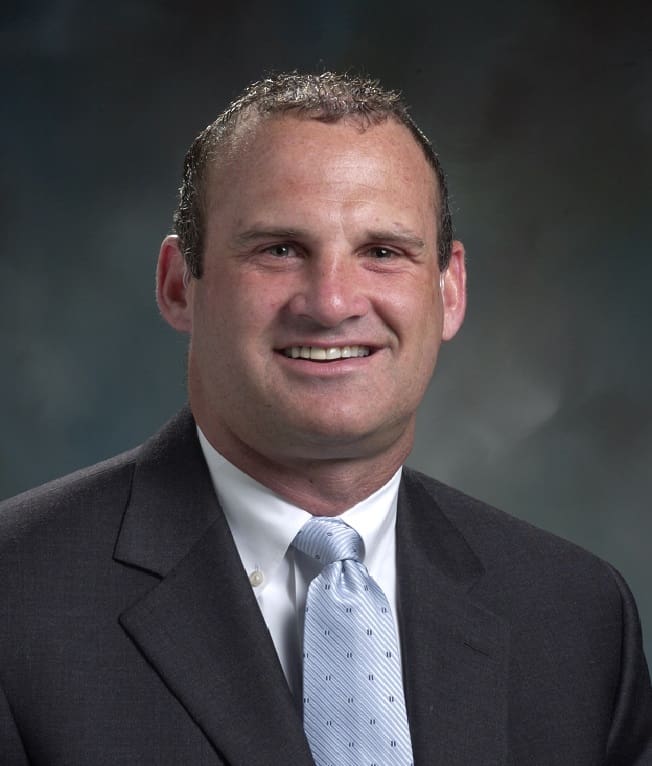 Van Andel, co-chair of Amway, was appointed to the former Metropolitan Hospital corporate board in 1995 and has served as interim chair a number of times. His tenure has included the hospital moving to Wyoming, the affiliation with University of Michigan Health, and the development of groundbreaking collaborative networks for cardiovascular and cancer care.
Barkeley shared in those transitional moments. A former Steelcase executive and a deaf-blind adventurer who co-founded the nonprofit group No Barriers USA, was appointed to the hospital board in 2003, becoming chair in 2014. He was elected chair of the corporate board in 2018. He helped lead the consolidation of the corporate and hospital boards in 2020, then served as chair of the reorganized board.
In addition, the board's new vice-chair will be Dr. David Miller, president of University of Michigan Health and executive vice dean of clinical affairs for the University of Michigan Medical School. A urologist, surgeon and professor, Miller is a nationally recognized expert in urological oncology, quality improvement, and health services research.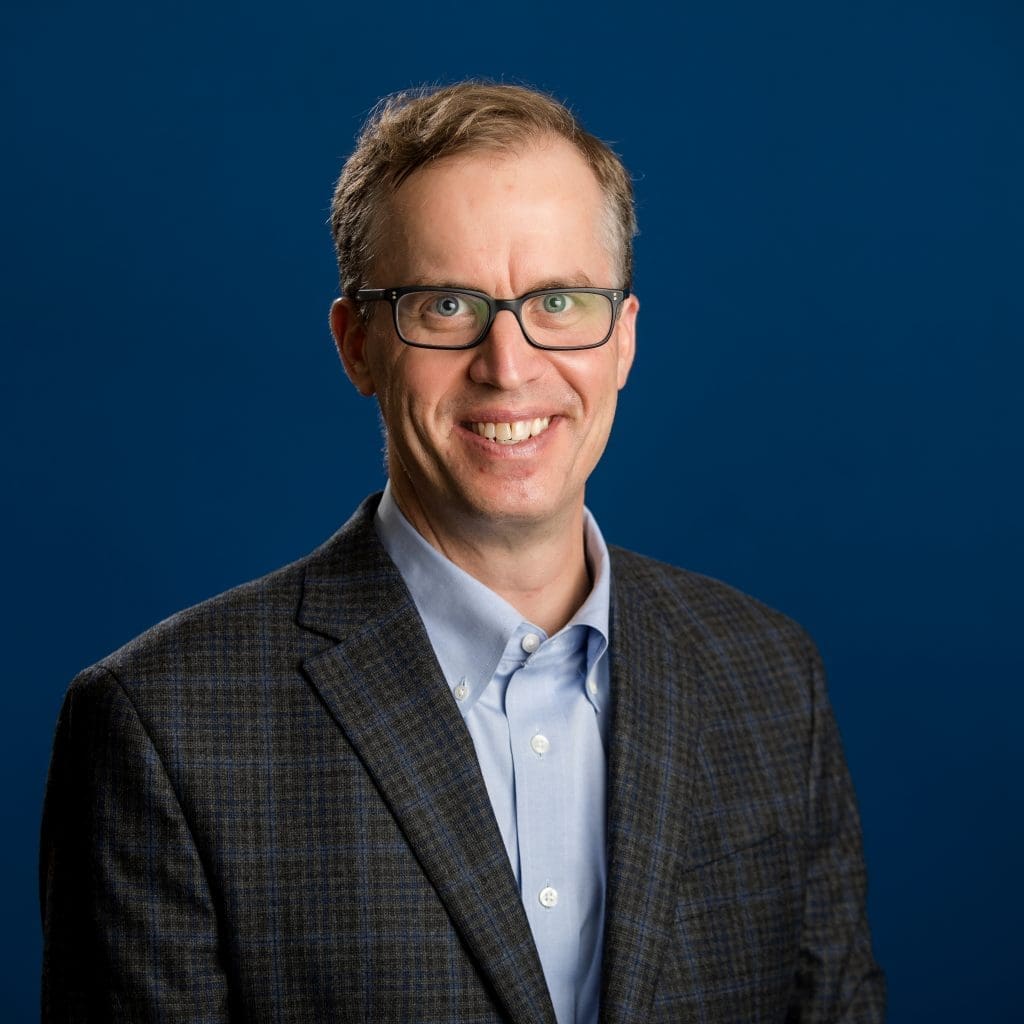 Miller became University of Michigan Health president in January, replacing Dr. David Spahlinger, who also had served as vice-chair on the Metro Health board until returning to his faculty position at the university.
Metro Health became the premier affiliate of University of Michigan Health in 2016. Since then, the affiliation has seen increasing clinical and operational integration and greater alignment in mission, vision and values. This helped lead to the renaming, announced in June, to University of Michigan Health-West. The organization remains governed by a local board of directors focused on serving West Michigan.