Join UM Health-West's Nursing Team
The nurses of University of Michigan Health-West are caring healers, trusted and respected professionals who touch every life we serve. With warmth and skill, they ensure the safety of patients. They comfort and educate families. They empower our care teams to deliver excellence. Through their training and dedication, nurses exemplify the best of University of Michigan Health-West. They uphold our promises to treat each patient as an individual and to make advanced healthcare excellence available to all. Join our Nursing team today.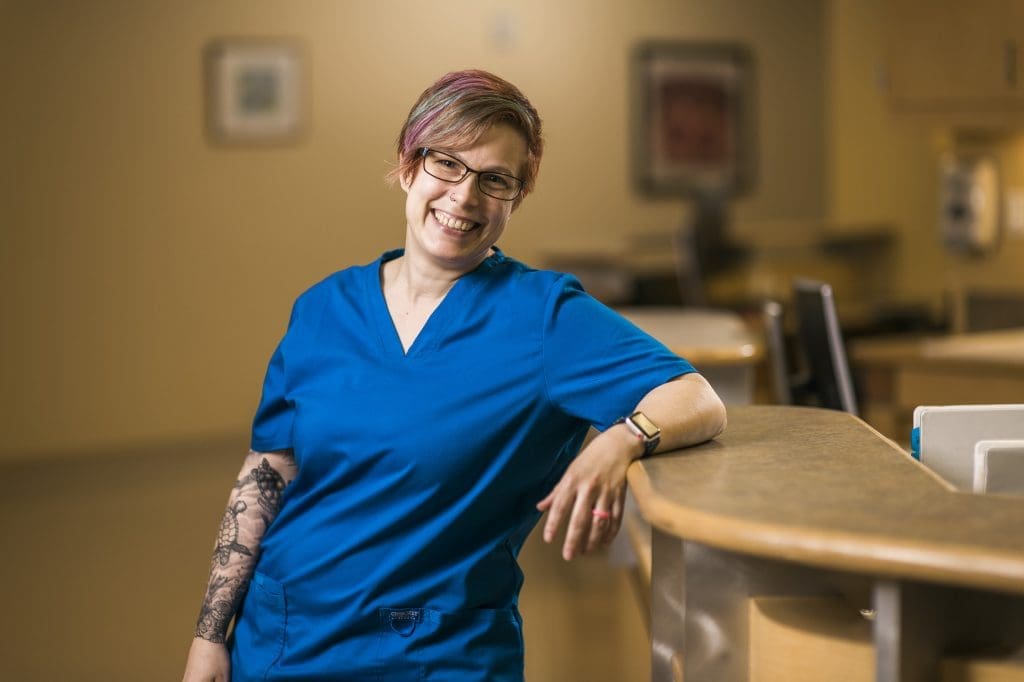 To see all open nurse positions, use the keyword search and type in "nurse" or "nursing" or search by department such as "emergency" or "Med-Surg II".
---
Our Pledge to Diversity, Equity & Inclusion:
University of Michigan Health-West is an inclusive environment, where we believe every individual deserves respect, belonging, and health care rooted in anti-racism and equity.
Sign-on Bonuses
As an employer consistently named to regional and national lists of "Best and Brightest Companies to Work For," University of Michigan Health-West is pleased to announce sign-on bonuses for new hires at multiple positions across the organization.
---
A Message from Steve Polega, Chief Nursing Officer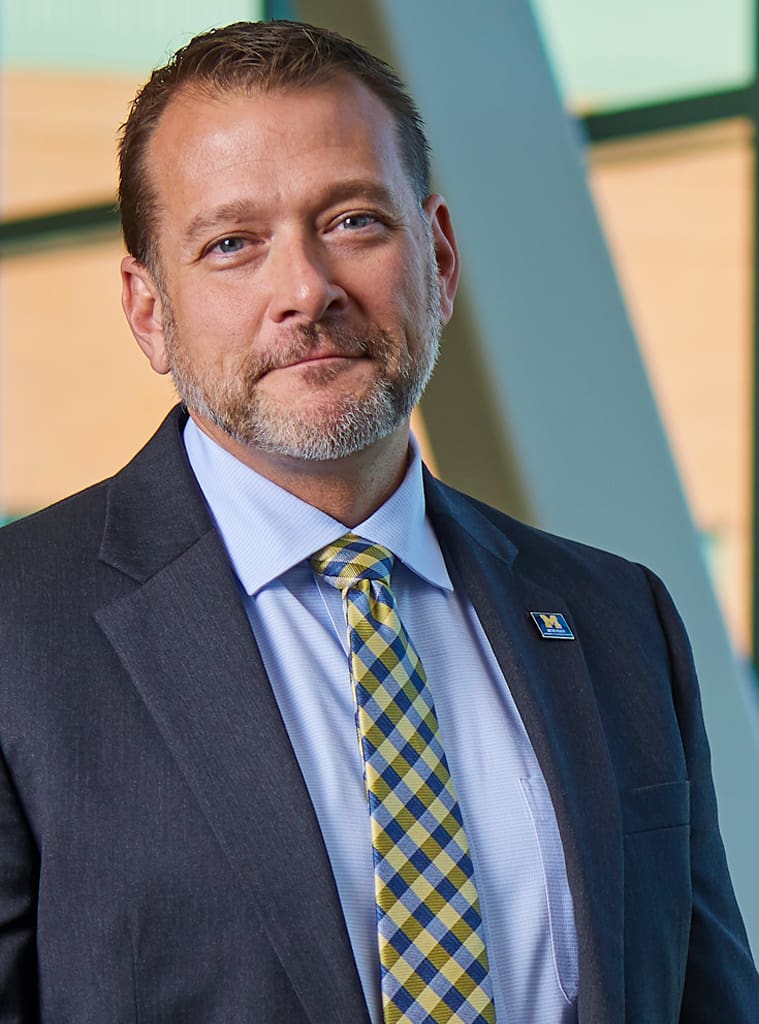 UM Health-West is a special place to practice the art of nursing. In my 22 years as a nurse I have been blessed to work at some amazing organizations, but none of them compare
to the culture of compassion and professionalism we have here. UM Health-West staff genuinely care about each other and their patients. This is extremely evident in the hundreds of positive patient comments I receive each month and the interactions and practices I observe when rounding.
Through the challenges we have seen in 2020, I remain very hopeful and optimistic about the future of nursing at University of Michigan Health-West. My optimism
comes from what I have seen from our nursing leaders, educators, CNS team, Professional Nursing Council, teams at the bedside and others during the disruptions of dealing with a global pandemic. I have been inspired by some incredible stories and accomplishments. Nursing continues to provide the calm during the storm, serving with grace, patience and clinical excellence.
Our future is incredibly bright. Great things will continue to be done by UM Health-West. Amazing care will always be the hallmark that defines what University of Michigan Health-West means to our community.