Dear Candidate: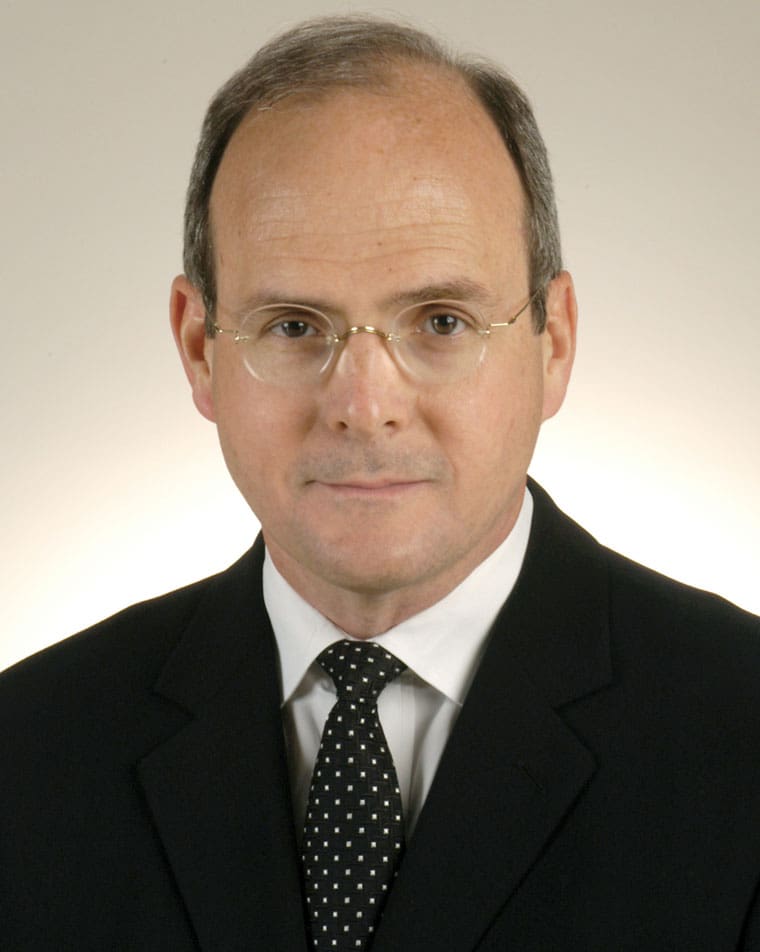 Welcome to University of Michigan Health-West Urological Surgery Residency Program in Wyoming, MI. The faculty and I are pleased to introduce you to our outstanding training program established in 1979. Urology is a dynamic, exciting and unique sub-surgical specialty consisting of both hospital-based surgical procedures and a strong office-based practice for the treatment of a broad spectrum of diseases affecting the genitourinary system in men, women and children. Urology has always been in the forefront of technical innovations with the early adaptation of endoscopy, laparoscopy, robotics, microscopic surgery and continues to improve all aspects of major traditional surgical procedures. In addition, many surgical treatments have recently transitioned from the hospital setting to office-based procedures performed with local anesthesia. Our faculty members strive to be at the forefront of urological innovation and frequently contribute to the world literature as we provide state of the art care to our patients in both the hospital setting and office.
Our curriculum will provide you with ample exposure to all aspects of urologic care in the hospital setting, office setting, clinic setting, and rural setting in both adult and pediatric urology. Our former residents consistently score above the national average on the in-service examination and have published numerous manuscripts in peer reviewed journals. Our patient population is diverse enabling a broad spectrum of urologic diseases to diagnose, treat and manage. Elective rotations are tailored to enhancing unique interests that the residents may have during the five years of training.
Our mission is to provide state of the art training to the resident enabling a smooth transition to attending level urologic care and/or pursuing future training at the fellowship level.
Successful graduates have transitioned to practices throughout the United States in a variety of professional situations including solo practice, single specialty group practice, multi-specialty group practice and academic medicine. We welcome your interest in our training program and look forward to meeting you and working with you as you consider your future in medicine.
Sincerely,
Thomas J. Maatman, D.O., F.A.C.S., F.A.C.O.S., Program Director
University of Michigan Health-West
Urological Surgery Residency Training Program