This easy-to-use, free online tool lets you use your smartphone, tablet or computer to communicate with your doctor, check lab results, request prescription refills, track medications, ask questions, get reminders and more.
Everything is organized in one secure online location, and it's available 24/7. MyChart is simple to use and ready when you are.
---
Virtual Visits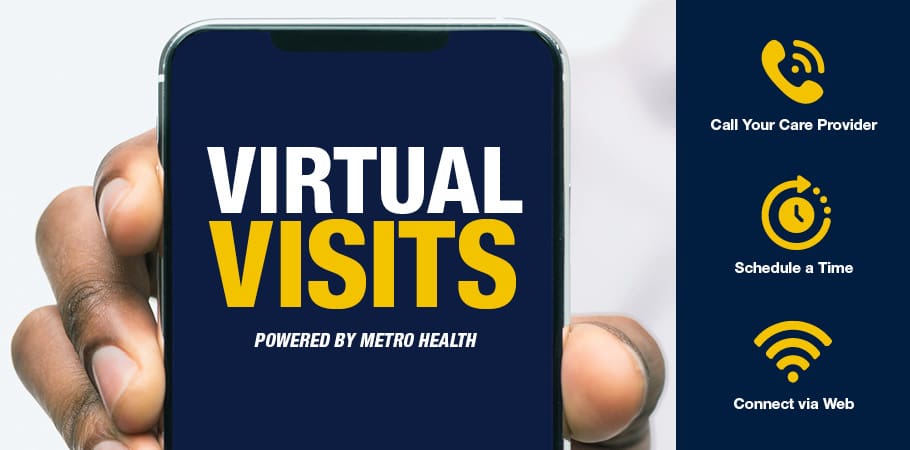 We're still here when you need us. Even as we take precautions during the COVID-19 crisis, it's important to keep up with regular treatments and checkups. A Virtual Visit allows you to keep your distance as you connect online with your provider and care team.
Schedule your Virtual Visit through MyChart or call your provider's office to make your appointment today. Find the phone number for your provider's office here.
---
Go Mobile with the MyChart App
The free MyChart app lets you access your account securely from your smartphone or tablet.