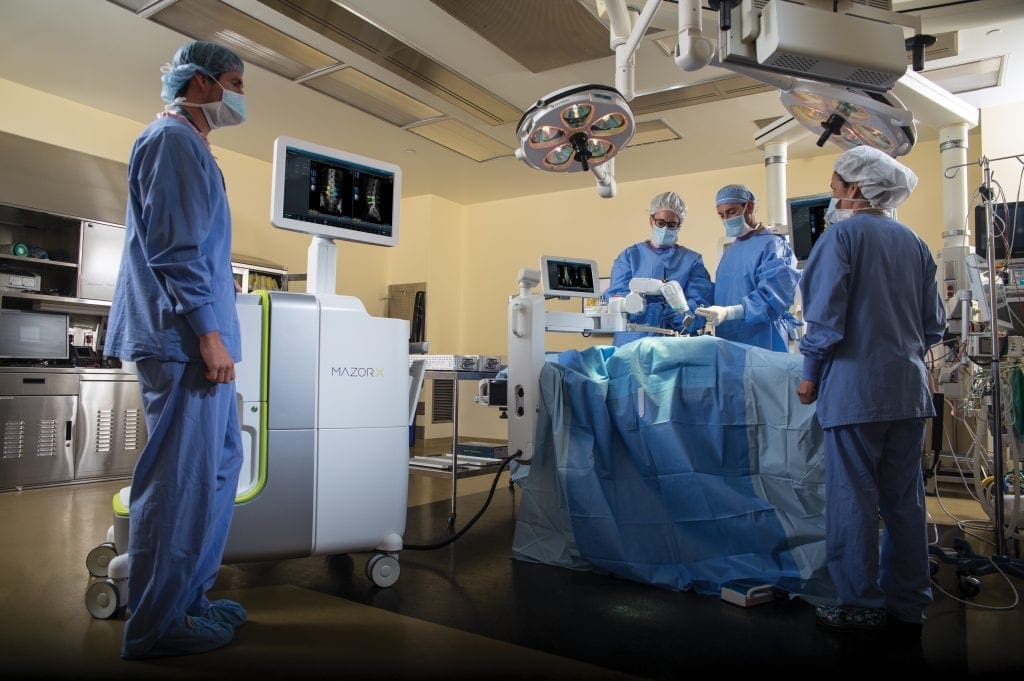 As an affiliate of University of Michigan Health, University of Michigan Health-West provides a world-class system of leading-edge healthcare services with its patient-centric, holistic approach.
The 208-bed hospital anchors the Village in Wyoming, Michigan, serving more than 250,000 patients annually. More than 61,000 emergency patients are treated each year at the hospital, a Verified Level II Trauma Center. Primary and specialty care services are provided at 30 locations throughout West Michigan.
More than 500 staff physicians provide state-of-the-art treatment for a full array of health needs, including for cancer, heart and vascular disease, stroke and trauma. As a certified Comprehensive Stroke Center and accredited Chest Pain Center, UM Health-West provides specialty services that include neurosciences, pulmonology, gastroenterology, cardiology, endocrinology, OB/GYN, bariatrics, orthopedics and wound care. In 2020, UM Health-West was the only Grand Rapids area hospital included among the "101 Best and Brightest Companies to Work For" by the National Association of Business Resources.
The hospital is committed to promoting health and wellness through the UM Health-West Foundation, Live Healthy community outreach classes and educational programs.
---
News
Visit the UM Health-West Newsroom, where you can find news releases, photos, facts, figures and more.
---
COVID-19 Updates
We are closely monitoring the developments regarding COVID-19. At UM Health-West, we want to provide you with the resources you need and help answer questions you may have.
---
Diversity, Equity & Inclusion
Diversity, equity and inclusion are more than ideals at UM Health-West. These are practical concepts and actions that make us a better organization.
---
Classes & Events
Every month, UM Health-West organizes free and low-cost community programs, health screens, educational seminars, fitness classes and support groups.
---
Live Healthy
Our Live Healthy programs – health screens, educational seminars, fitness classes, support groups and more – are all designed to help you life a longer, healthier, happier life.
---
Articles & Education
As part of our commitment to the wellbeing of our community, we publish articles with health tips and advice for getting the most out of life.
---
Patient and Family Advisory Council
The Patient and Family Advisory Council was created to give our patients and community members a voice.
---
UM Health-West Hospital Foundation
The foundation sponsors better health for West Michigan by supporting the innovative and exceptional care by our nonprofit health system.
---
Clinical Research
As an innovative and progressive organization, UM Health-West contributes to medical science by participating in outcomes research and clinical trials.
---
Sponsorship Requests
UM Health-West is proud to support many organizations that share our goal of improving the health and well-being of everyone in our community.
---
Policies
As part of our commitment to providing you with the best health care experience, UM Health-West provides simple online access to our patient privacy policy and other legal forms.