Meet patients whose lives have been impacted by Foundation donors.
---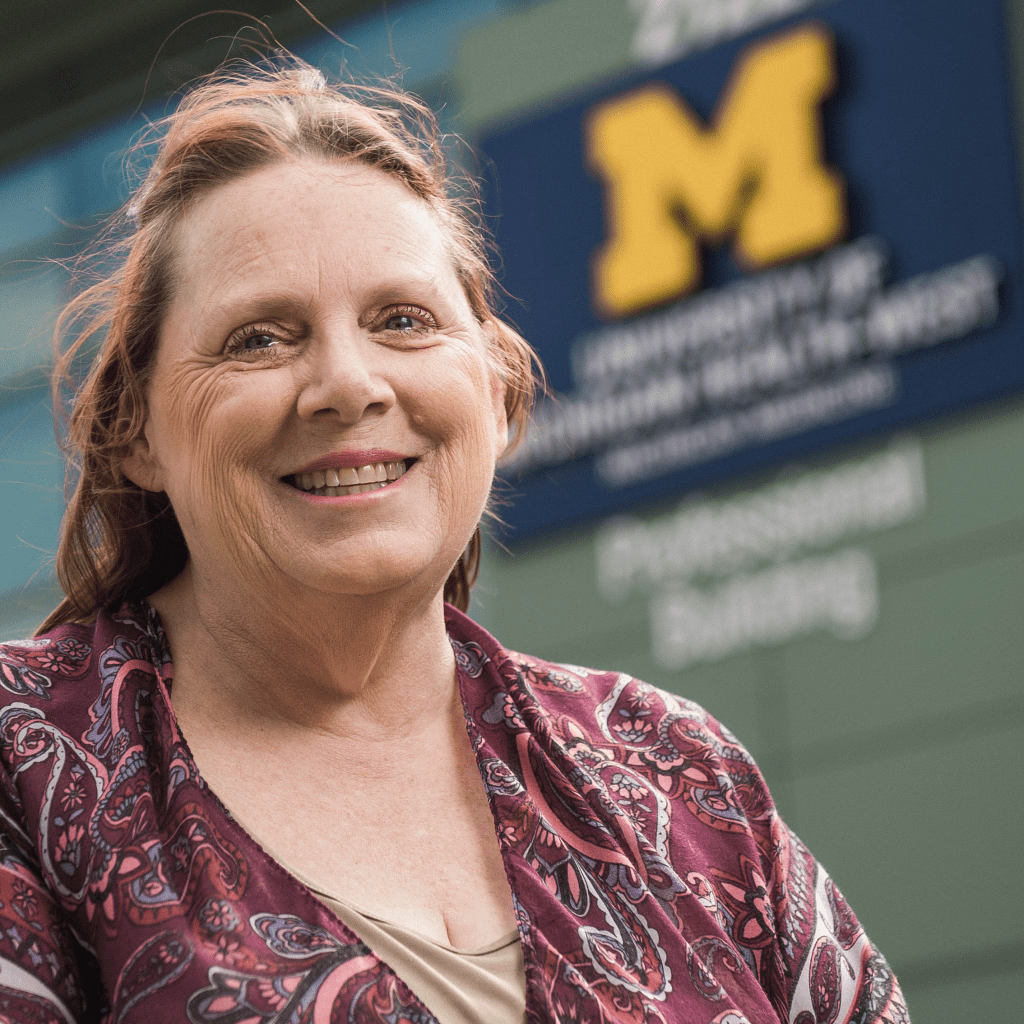 Cheryl's Story
When Dr. Bryan Figueroa first met Cheryl, she was experiencing migraines, dizziness, spinal fluid leaking from her ear and significant hearing loss. Upon initial consultation, the neurosurgery team knew they needed to act quickly to avoid further complications such as meningitis.
---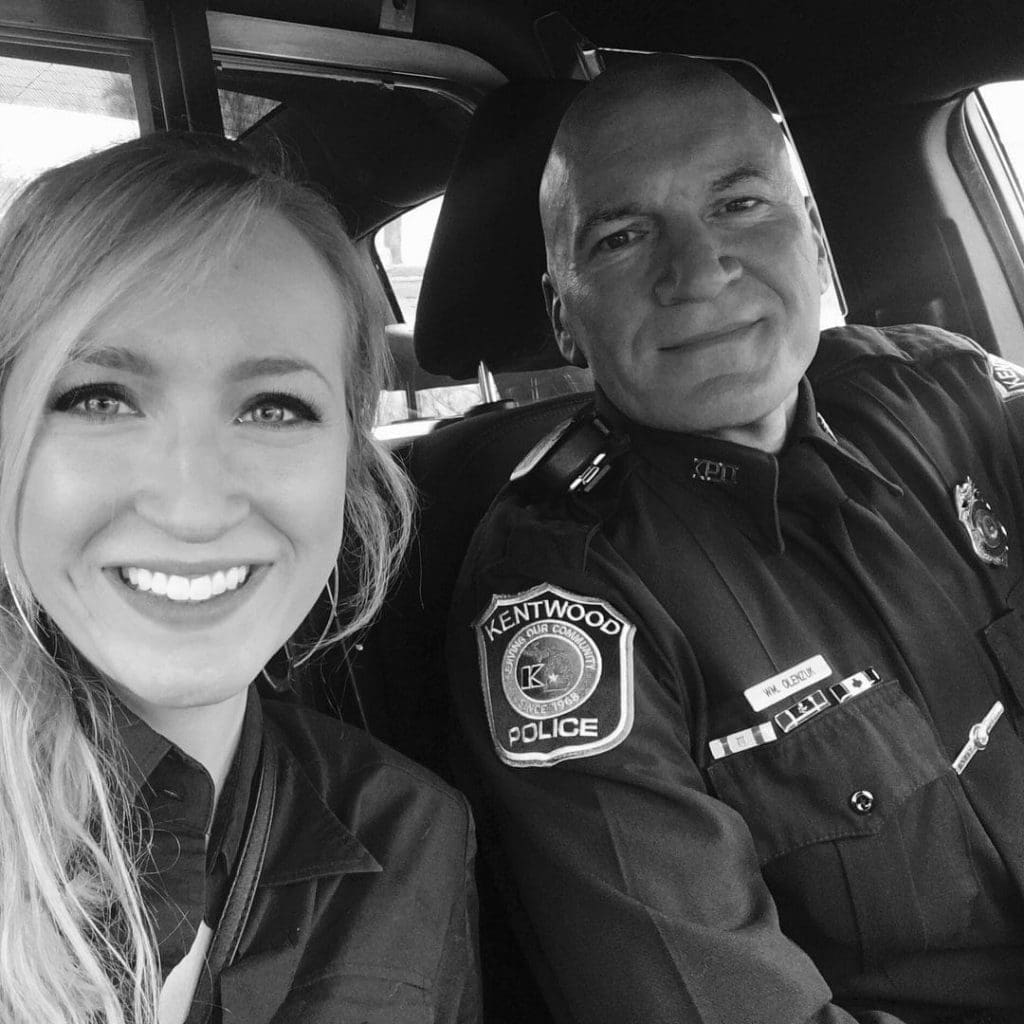 Bill's Story
In 2012, Bill was diagnosed with late stage three pancreatic cancer. His cancer markers were off the charts and the tumor was already touching his aortic artery. He was 48 years old, in great shape and suddenly up against a five-year survival rate of only 5-10%.
---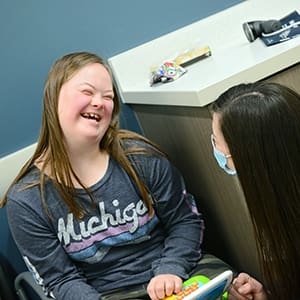 Hannah's Story
As the parents of a daughter with a congenital heart defect and Down Syndrome, we get one chance to make the best medical decision about our child's care, and the outcomes that happen can be life changing.
---
Your gifts are so important, providing resources and equipment for our caregivers to effectively take care of their patients when it matters most.