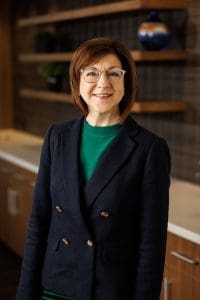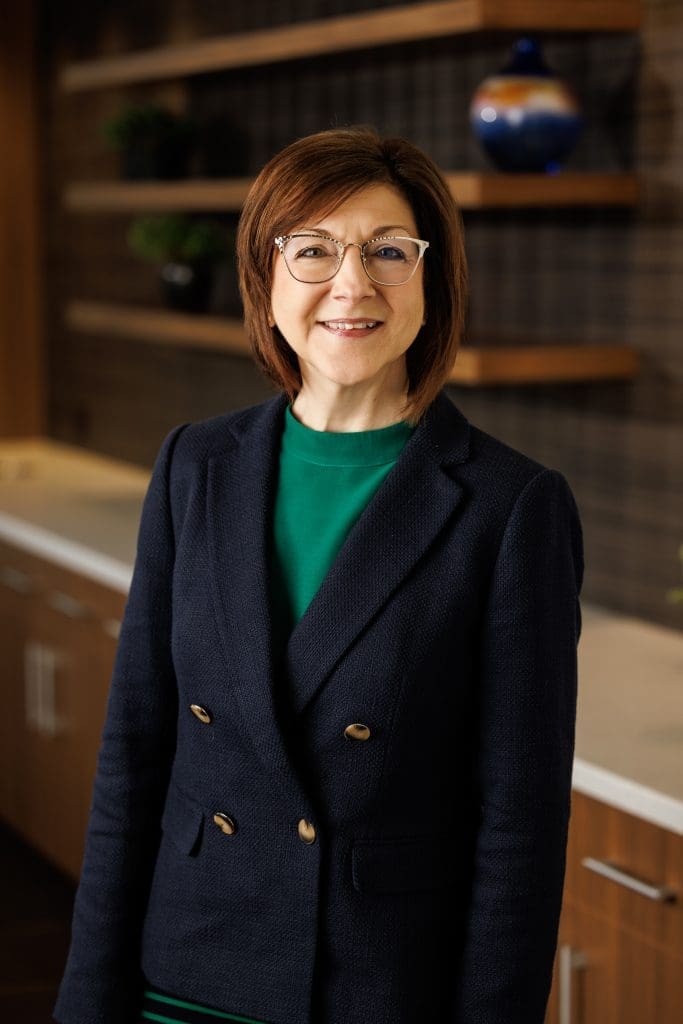 An experienced, collaborative and creative leader who
combines positive revenue cycle performance with positive
financial experiences for patients. Extensive contributions
to billing and customer service systems through a series of
progressively responsible roles at UM Health-West, including
leading the coordination, integration and alignment with
Michigan Medicine revenue operations. Led transition of
customer service team to focus on enhancing the patient
financial experience, including implementation of a module
to provide estimates. As director of physician support
services, provided oversight for reappointments and new
provider credentialing and privileges, reducing turnaround for
credentialing by 20 days, in addition to managing medical
staff bylaws and policies. Certified as a professional coder
and professional compliance officer.