Welcome Applicants!
Thank you for your interest in our program. We welcome you and greatly encourage medical students interested in the UM Health-West General Surgery Program to participate in a fourth year General Surgery audition rotation.
Mission Statement
It is the mission of the General Surgery Residency Program to educate its residents to become competent, compassionate physicians and excellent surgeons.
It is the goal of our program to assist our residents in becoming experts in surgical care.
The program seeks to give its residents the tools needed to sustain a lifetime of education, to become involved in and committed to the broader community and to pursue an awareness of the values in their lives which create satisfaction and self-actualization, both personally and professionally.
AIMS
The General surgery residency program is made up of residents and faculty who are engaged in the process of surgical education in order to provide surgical care to the community. The program provides a structured 5-year curriculum to enable residents to learn the skills they need for successful surgical practice.
It is the aim of the program to produce experts in surgical care who will be committed to the broader community and diversity and able to pursue an awareness of the values in their lives which create satisfaction and self-actualization, both personally and professionally.
---
Program Description
Program Description
Rotation-Specific Competencies and Expectations #GS1-1 to 7
GENERAL SURGERY PGY-1 24 WEEKS (SEVEN 4 WEEK BLOCKS) AT UMHW
The following document addresses specific patient care and medical knowledge competencies that will be attained on rotation, as well as any responsibilities specific to a given rotation or experience. All the core competencies are addressed in the goals and objectives for PGY-1, which are applicable to each rotation or experience that a resident has in year one. A PGY-1 Evaluation form must be completed at the end of each 4-week block.
ROTATION-SPECIFIC EXPECTATIONS:
Continued progress in all the core competencies set forth in the goals and objectives for the pgy-1 level. During the PGY-1 surgery rotations, residents are expected to develop their knowledge of the essential content areas of the abdomen and its contents; the alimentary tract, skin, soft tissues, and breast, surgical critical care; surgical oncology; trauma and non-operative trauma and the vascular system. Residents will rotate with general surgeons performing a variety of cases. They may also cover sub-specialty surgeons: vascular, thoracic, plastic surgery and surgical oncology.
READING ASSIGNMENTS:
Residents will be granted access to the SCORE curriculum and SA (Decker IP) site. Junior residents will present from the junior curriculum in SCORE at education. Decker readings are required each week, regardless of whether a presentation is required. Each week, residents will complete the weekly quiz in Decker. PGY-1 residents are not required to present for M&M but are required to attend and participate. PGY-1 residents will present articles at Journal Club.
OUTPATIENT RESPONSIBILITES:
PGY-1 residents will attend the UMHW Community Clinic one half day a week and are responsible for attending the surgeries on those patients as scheduling permits.
Additional information on call policies, including moonlighting, duty hours, call responsibilities and professionalism can be found in the General Surgery Program Description. This is updated annually to reflect changes in hospital policy.
Block Schedule
PGY1
General Surgery (University of Michigan Health West)- 7 blocks
Internal Medicine Teaching Service – 1 block
Emergency Medicine – 1 block
Vascular – 1 block
ICU – 1 block
Trauma (Butterworth Hospital) – 2 block
PGY2
General Surgery (University of Michigan Health West)- 11 blocks
SICU (Butterworth Hospital) – 2 blocks
PGY3
General Surgery (University of Michigan Health West)- 11 blocks
Burns – 1 block
Thoracic (University of Michigan) – 1 block
PGY4
General Surgery (University of Michigan Health West)- 5 blocks
Pediatric Surgery – 2 blocks
Colorectal Surgery – 2 blocks
Surgical Oncology – 1 block
Vascular – 1 block
Transplant – 1 block
Endocrine – 1 block
PGY5 General Surgery (University of Michigan Health West)- 13 blocks
---
Meet the General Surgery Faculty
General Surgery Faculty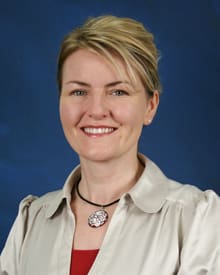 Karlin Sevensma, D.O.
Program Director
Michigan State University College of Osteopathic Medicine Residency: Metro Health Hospital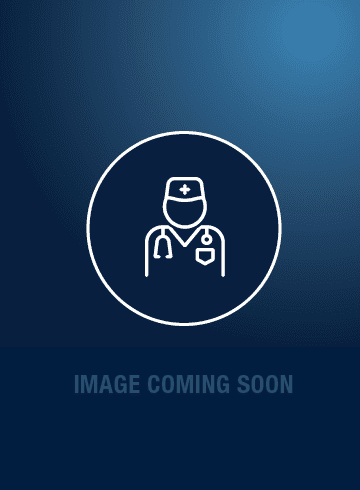 Kerent Pihl, D.O.
Core Faculty
Michigan State University College of Osteopathic Medicine Residency: McLaren Great Lansing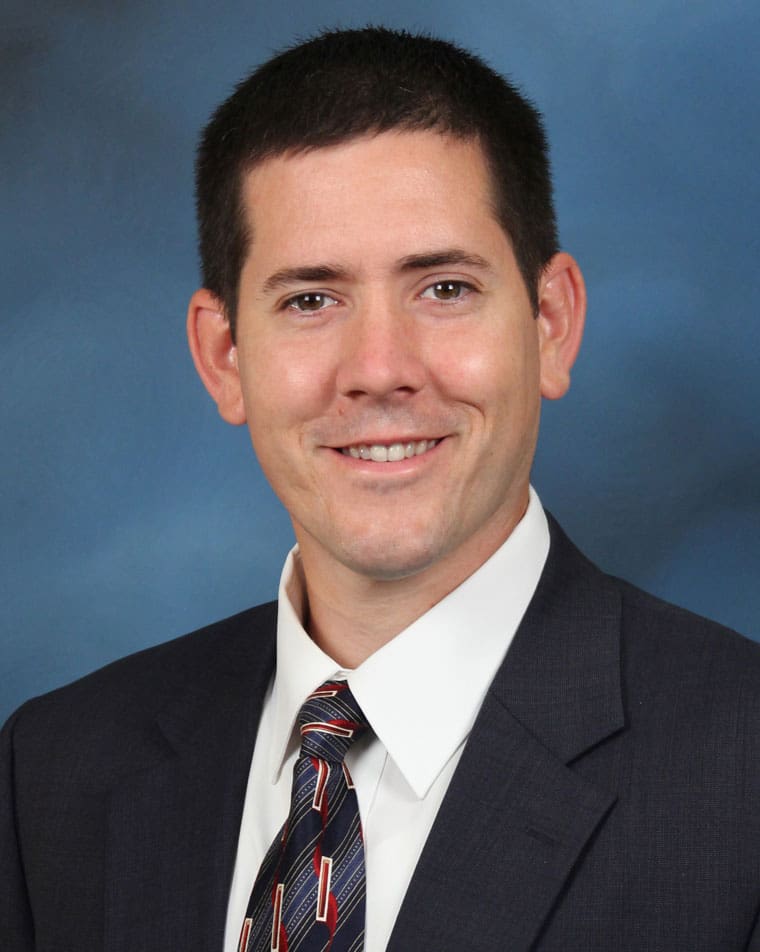 Joel Green, M.D.
Core Faculty
Michigan State University
Residency: Grand Rapids Medical Education Partners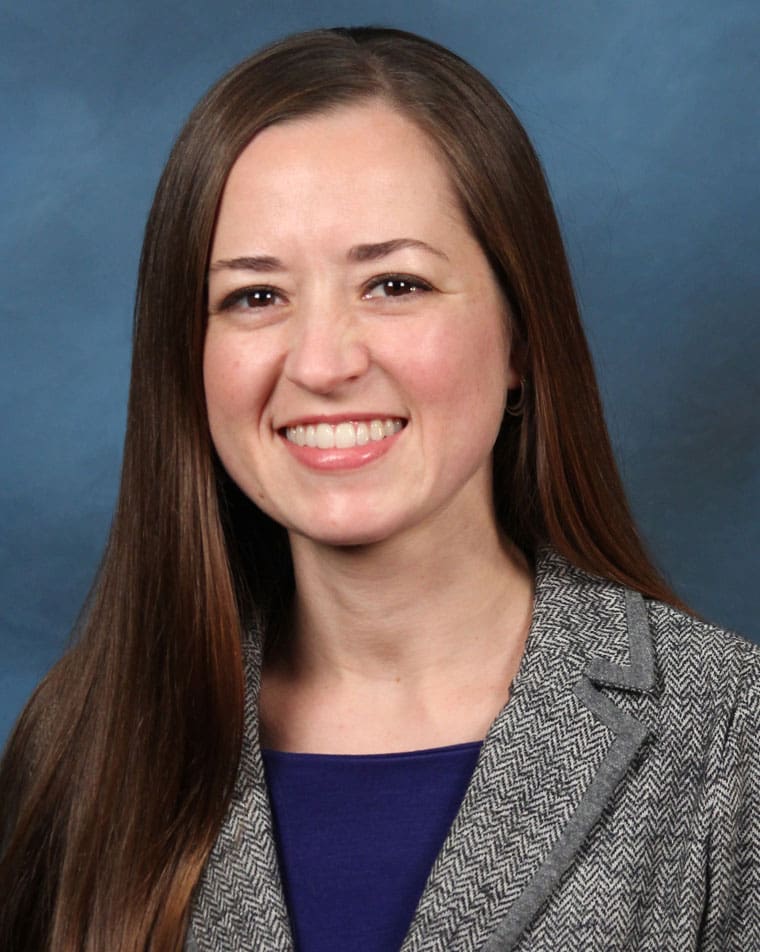 Shanna Williams, D.O.
Core Faculty
Touro University College of Osteopathic Medicine Residency: Metro Health Hospital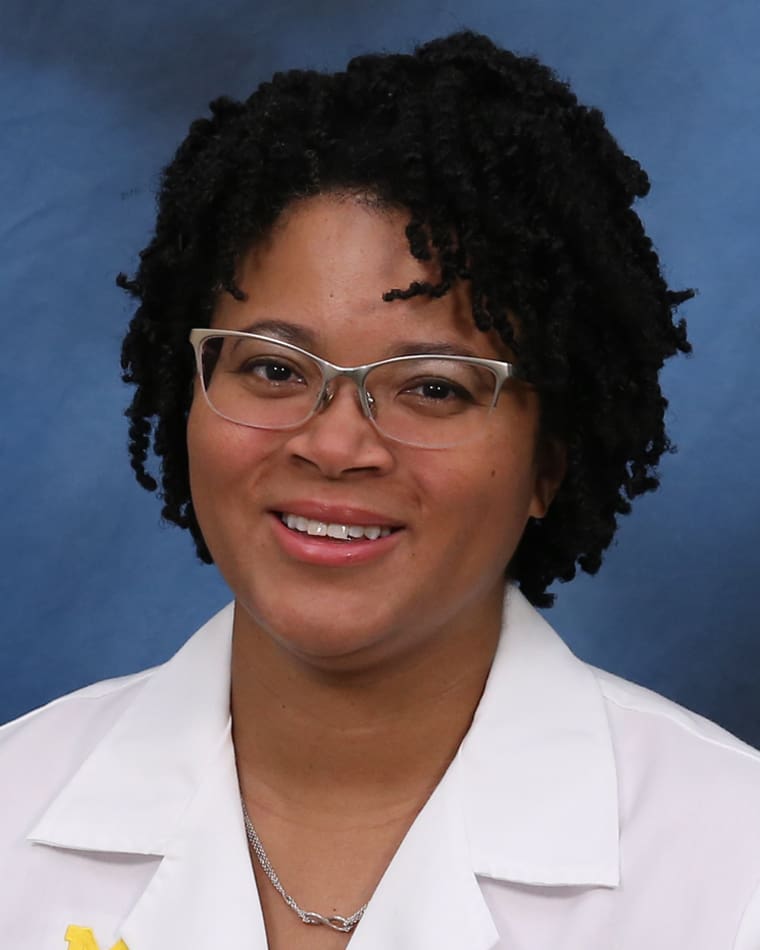 Antonia Henry, M.D.
Core Faculty
Harvard Medical School
Residency: Brigham and Women's Hospital Fellowship: Brigham and Women's Hospital, Colon and Rectal Surgery, Research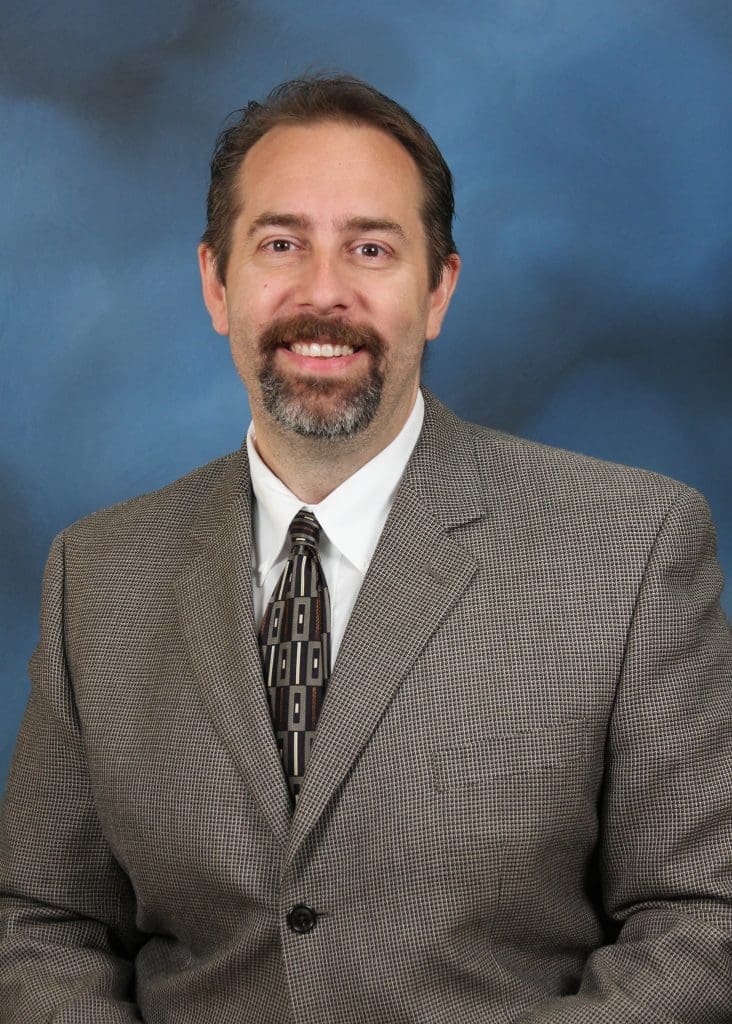 Jaret Beane, D.O.
Faculty
Michigan State University College of Osteopathic Medicine
Residency: Metro Health Hospital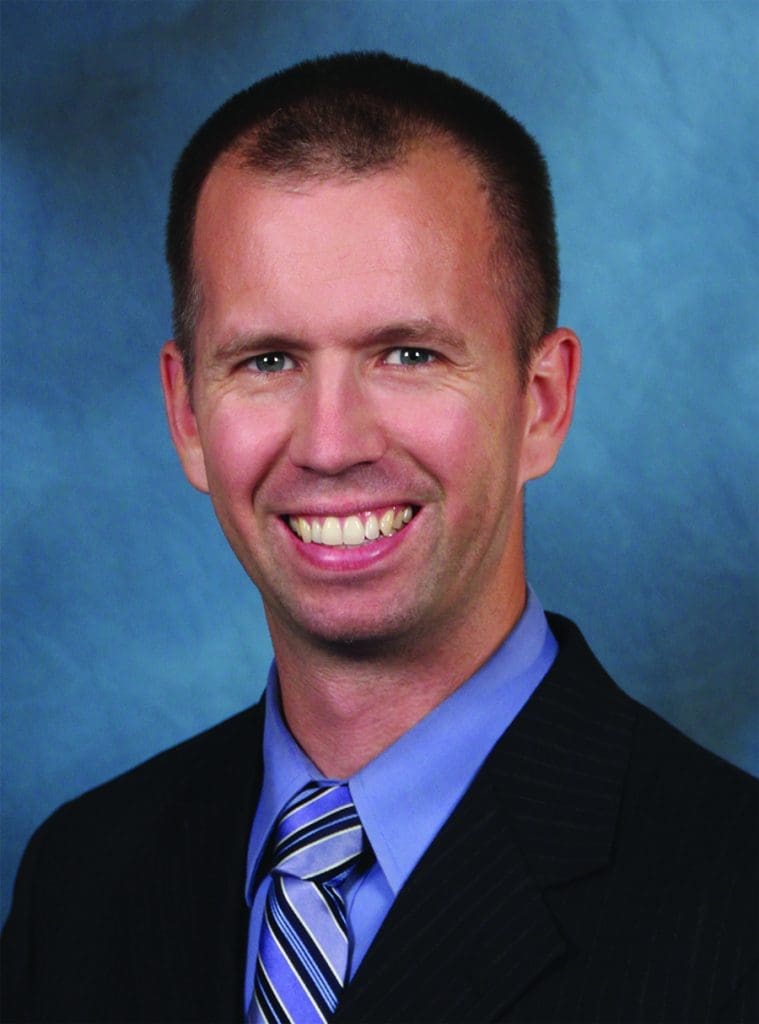 Eric Mitchell, M.D.
Faculty
University Of Toledo College of Medicine Residency: Grand Rapids Medical Education Partners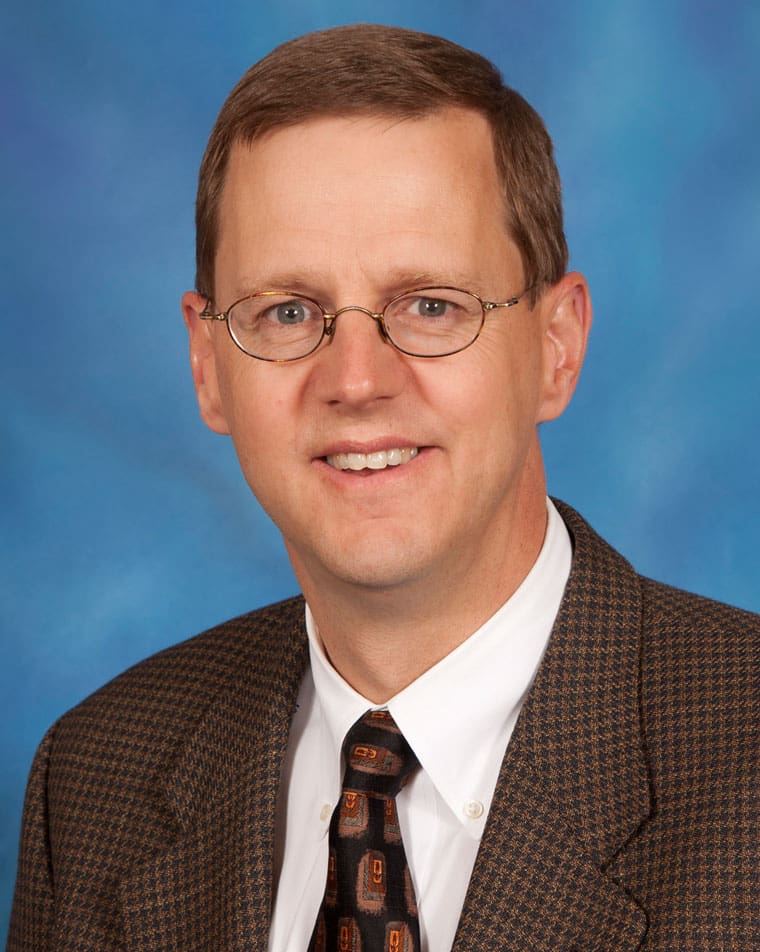 Michael DeJong, M.D.
Faculty
Michigan State University Residency: Blodgett Memorial Medical Center/Saint Mary's Health Services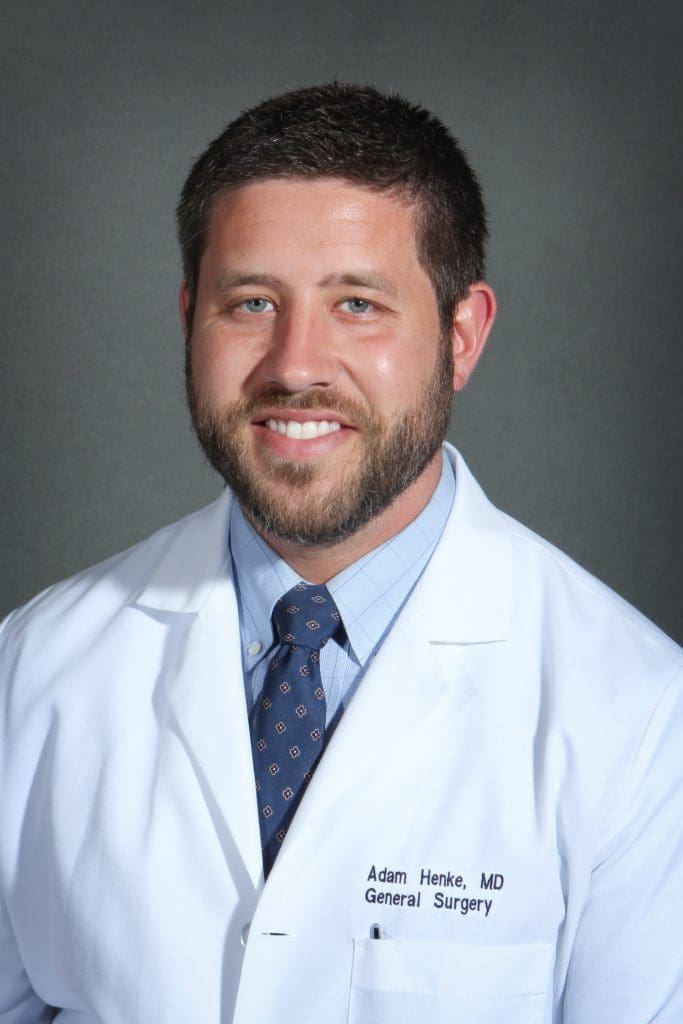 Adam Henke, M.D.
Faculty
Southern Illinois University Residency: Spectrum Health/Grand Rapids Medical Education Partners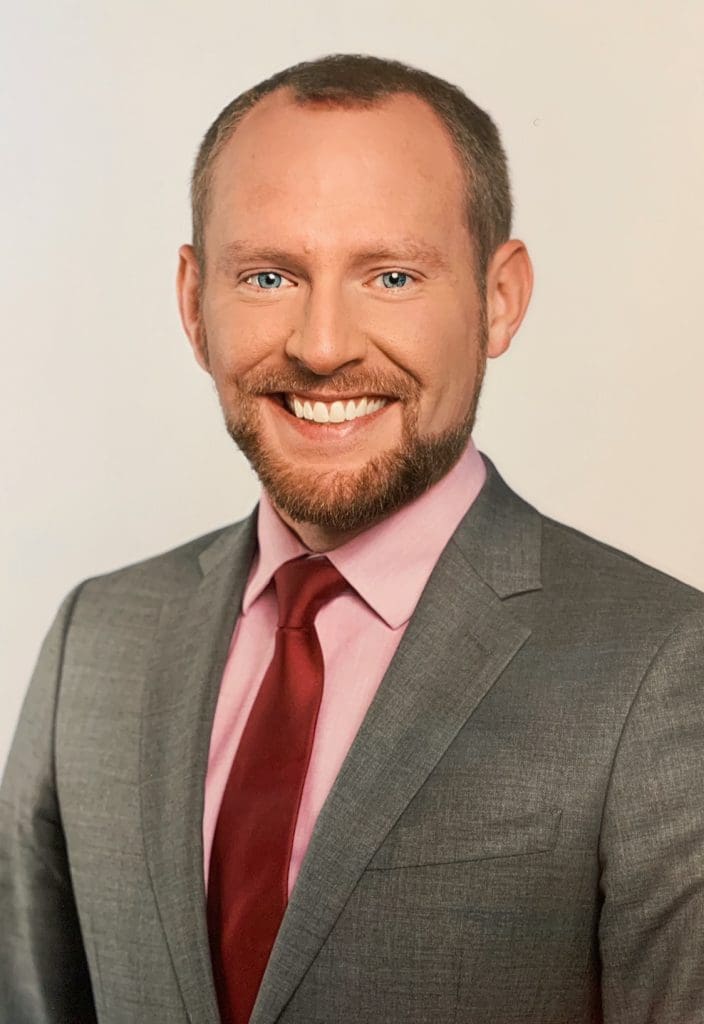 Joel Stracke, D.O.
Faculty
Michigan State University, College of Osteopathic Medicine
Residency: Metro Health Hospital
---
Meet the General Surgery Residents
PGY 1 Residents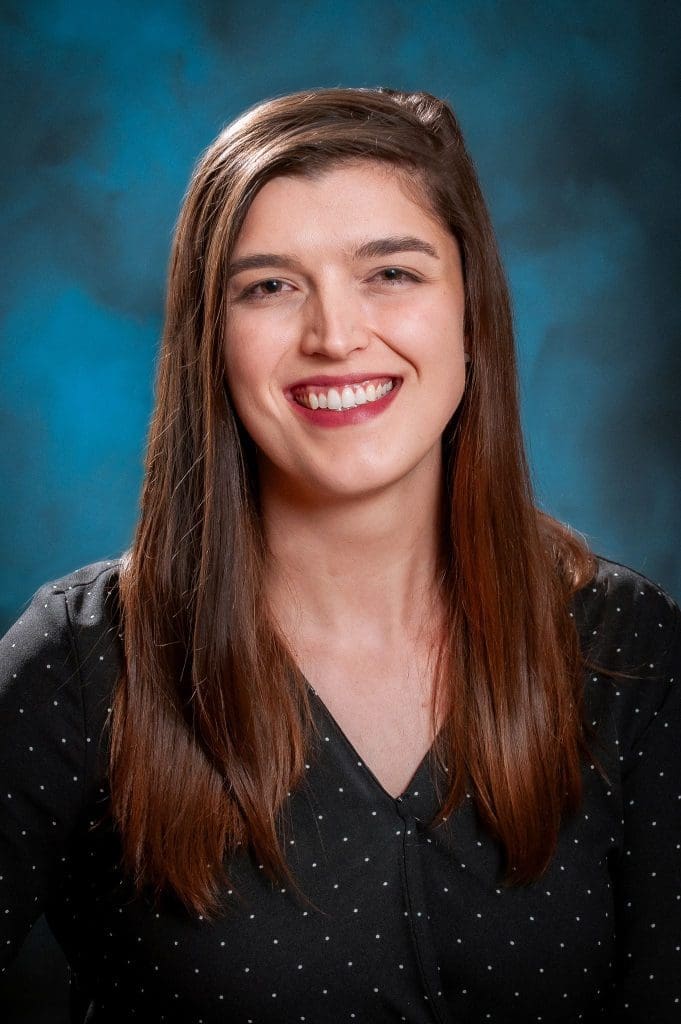 Clare Bacon, D.O.
Medical School: Ohio University Heritage College of Osteopathic Medicine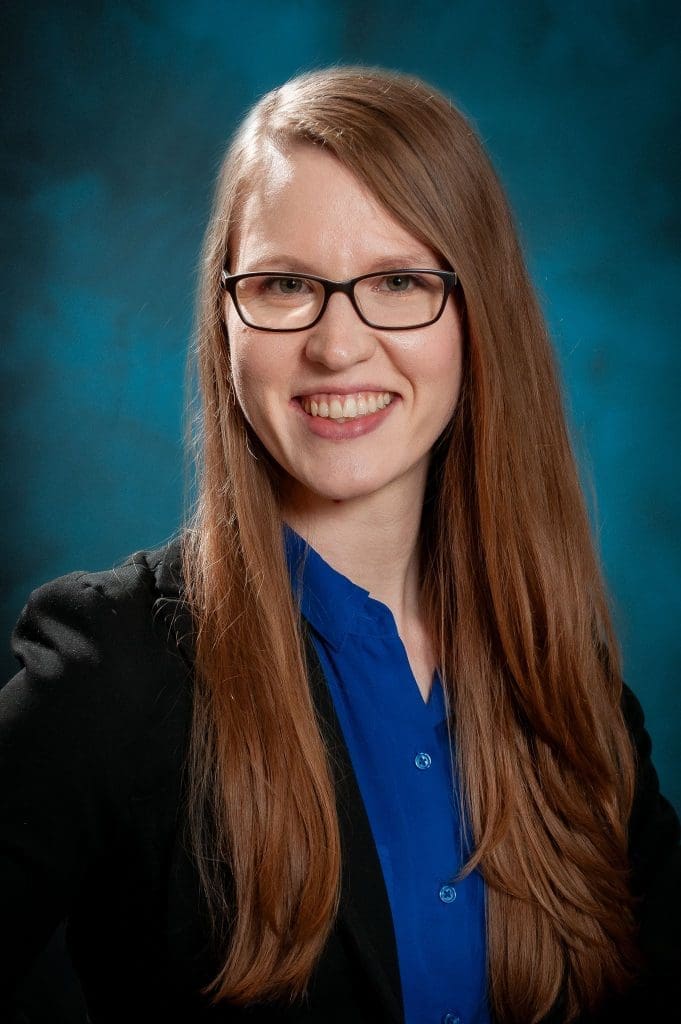 Shauna Northup, D.O.
Medical School: Kansas City University College of Osteopathic Medicine
PGY 2 Residents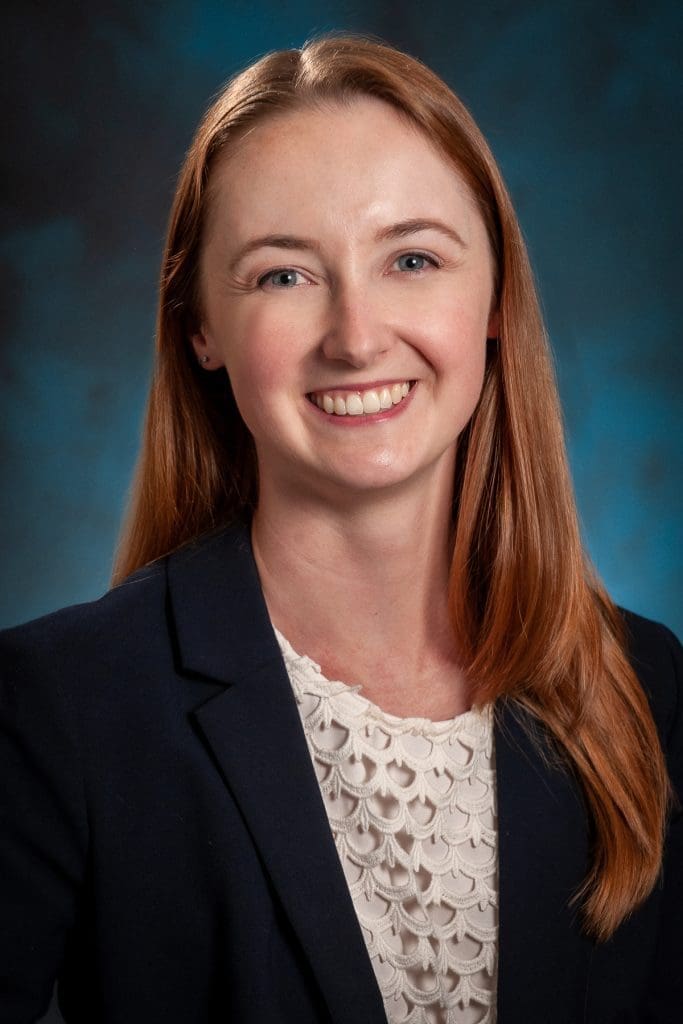 Halle Burley, D.O.
Hometown: Olympia, Washington
Undergrad: Wheaton
Medical School: Western University of Health Sciences, College of Osteopathic Medicine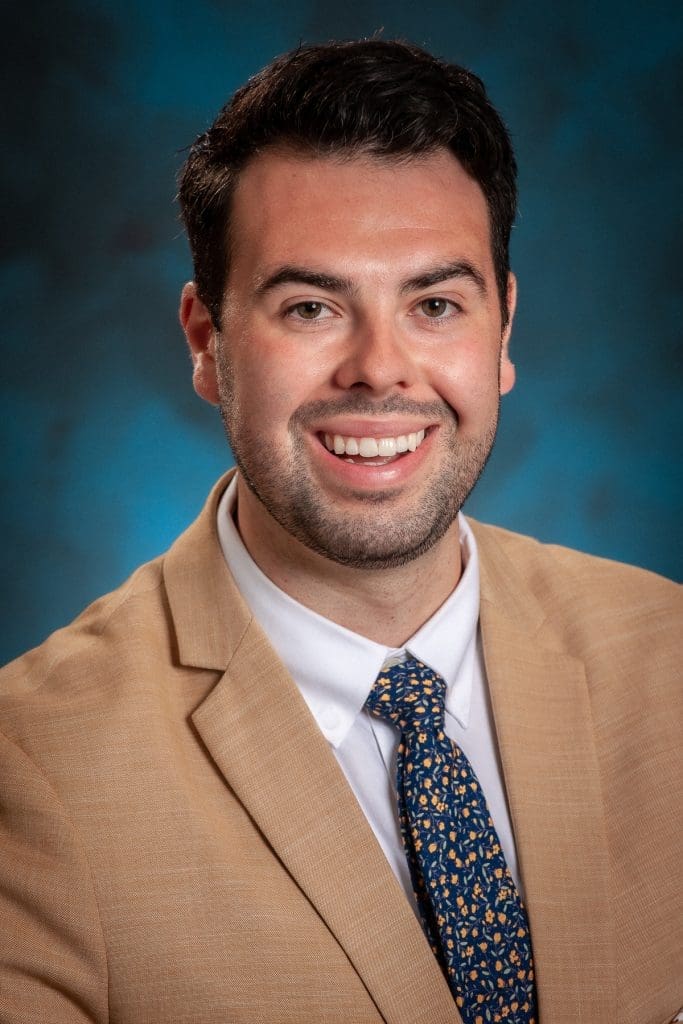 Austin Gabriel, D.O.
Hometown: Spokane, Washington
Undergrad: Gonzaga University
Medical School: Pacific Northwest University of Health Sciences College of Osteopathic Medicine
PGY 3 Residents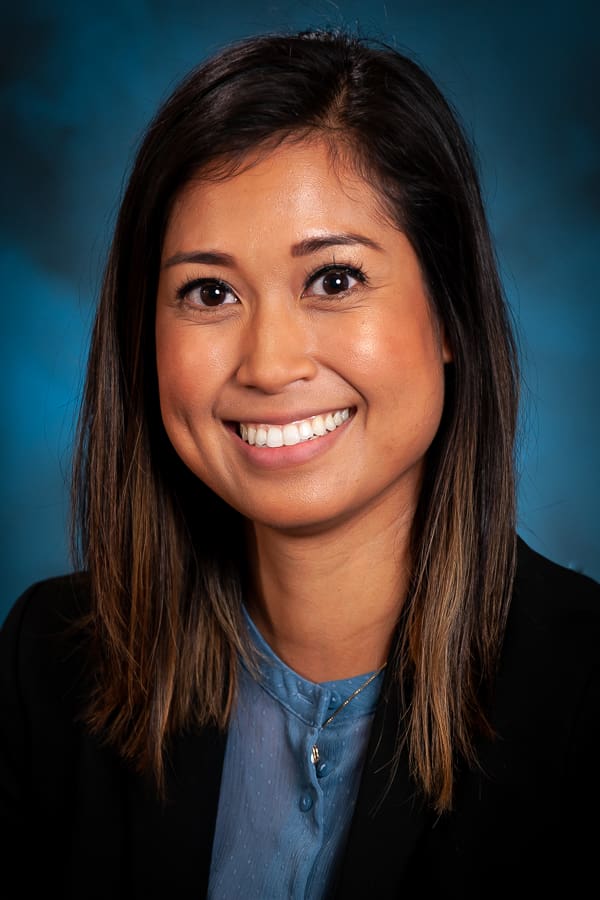 Paulina Phomvongsa, M.D.
Hometown: Rochester, New York
Undergrad: Michigan State University
Medical School: Michigan State University College of Human Medicine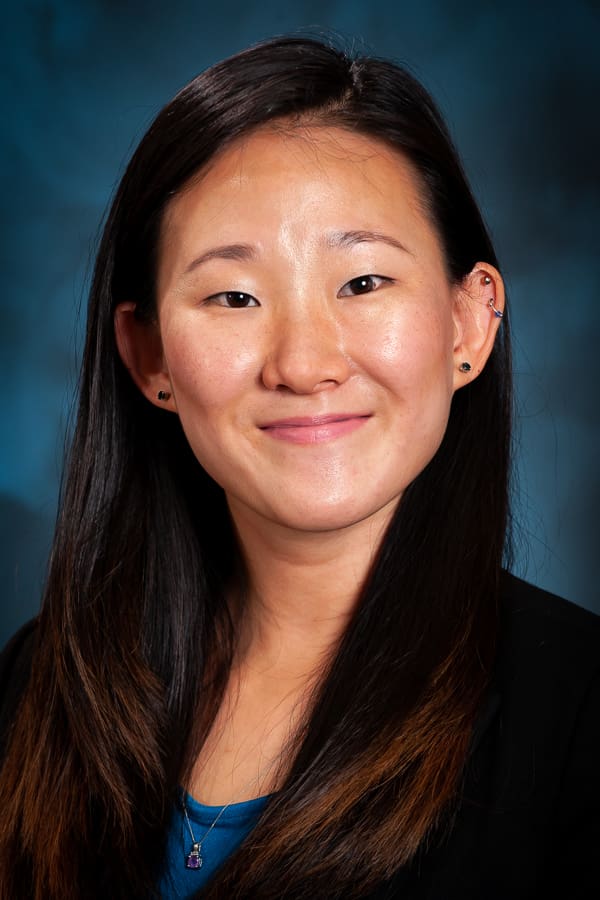 Min Kyung Chang, D.O.
Hometown: Palatine, Illinois
Undergrad: University of Illinois at Chicago
Medical School: Midwestern University, Chicago College of Osteopathic Medicine
PGY 4 Residents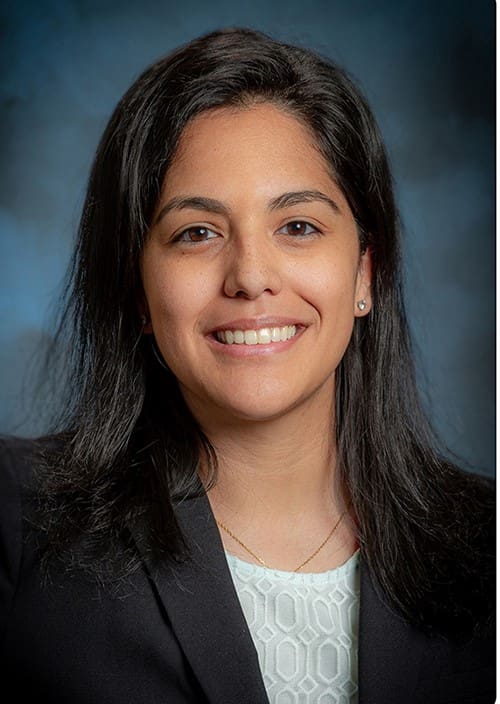 Darah Flores-Nieves, D.O.
Hometown: Orlando, Fl
Undergrad: University of Central Florida
Medical School: Lincoln Memorial University Debusk COM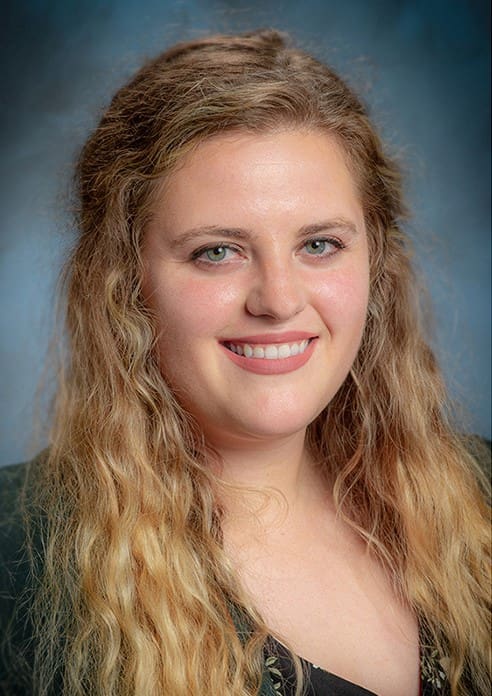 Annabelle Staples, D.O.
Hometown: Hudsonville, MI
Undergrad: Michigan State University
Medical School: MSUCOM
PGY 5 Residents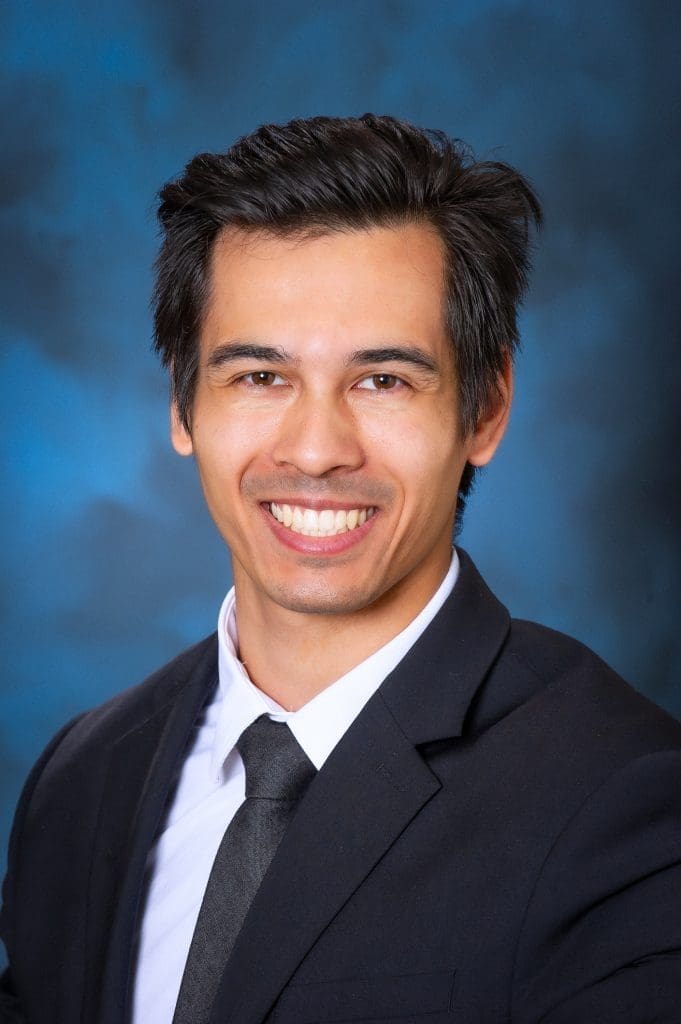 Adon Harris, M.D.
Hometown: Columbus, OH
Undergrad: Wichita State University
Medical School: Wayne State University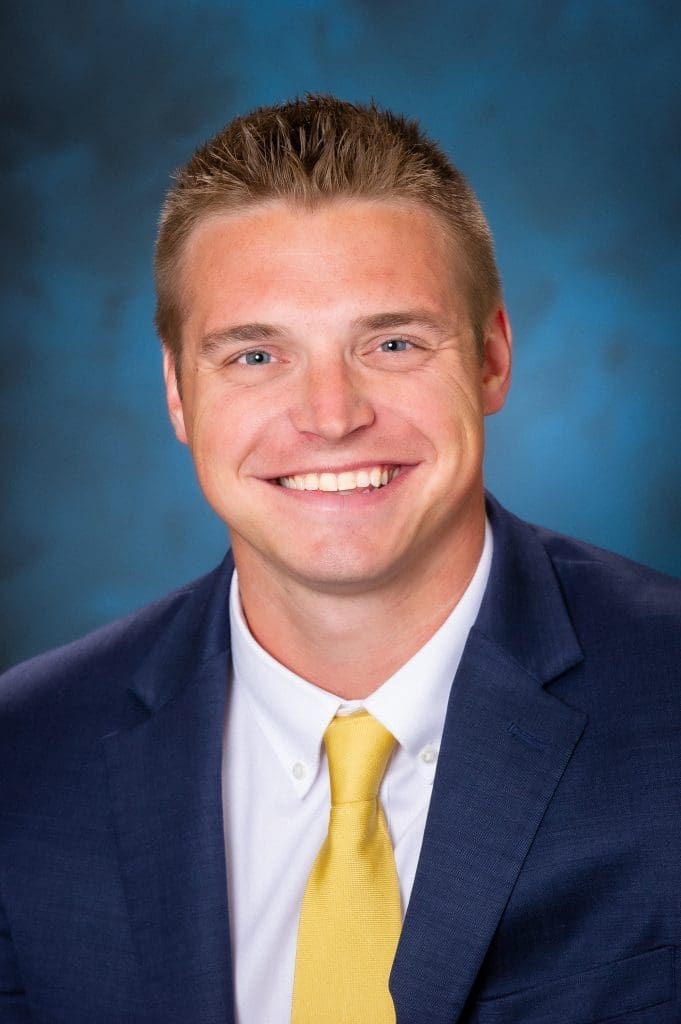 Michael Lampe, D.O.
Hometown: St. Louis, MO
Undergrad: McKendree University
Medical School: ATSU-KCOM
---
Application and Interview Process
All applicants must apply through ERAS
UM Health-West General Surgery Residency participates in the NRMP Match – 2170440C0
Early application submission is strongly encouraged.
Interviews held in December
---
For More Information
Program Director – Dr. Karlin Sevensma
Contact Alison Cleland, MPA
Residency Program Coordinator