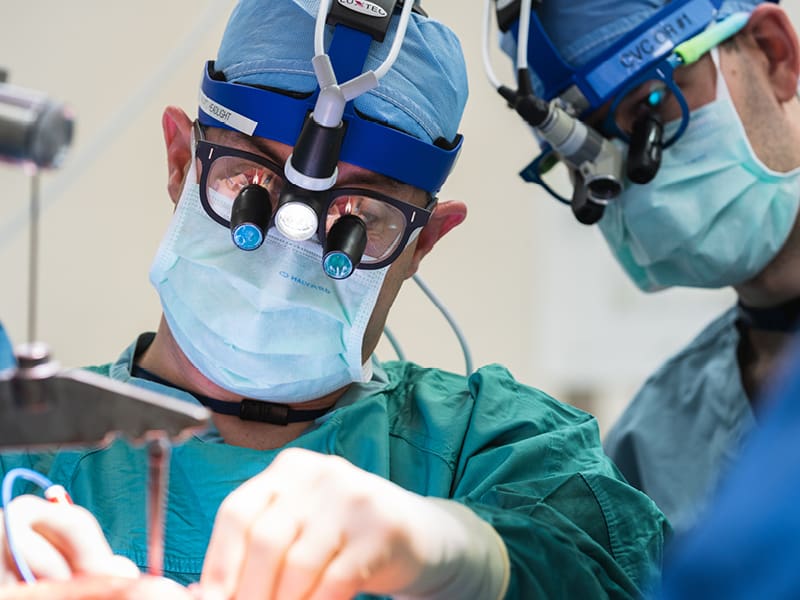 For every cardiac condition, University of Michigan Health-West has the capabilities and expertise you need. Nationally recognized as an Accredited Chest Pain Center, UM Health-West has earned additional accreditations for vascular diagnostic testing, echocardiography, nuclear cardiology, nuclear medicine and more.
We are building on that expertise to launch the first new open-heart surgery program Michigan has seen in decades. As we add this state-of-the-art surgical center at our hospital in Wyoming, we are leveraging our role in the Cardiovascular Network of West Michigan, a collaboration with Trinity Health and the world-renowned Frankel Cardiovascular Center at University of Michigan Health in Ann Arbor.
Click the link below to learn about our extensive Heart and Vascular capabilities, including patient education opportunities and first-hand success stories. LEARN MORE
Advanced Cardiovascular Care Treatment for Families in West Michigan
The Cardiovascular Network of West Michigan, a joint venture between Trinity Health and University of Michigan Health-West, leverages the combined resources and capabilities of the two award-winning West Michigan health systems and Michigan Medicine's Frankel Cardiovascular Center, one of the nation's highest-rated centers for cardiology and heart surgery.