University of Michigan Health-West (formerly Metro Health – University of Michigan Health) is the first system in the state to pilot automated documentation in the exam room, allowing health providers to focus on the patient rather than the computer.
The AI-powered Nuance Dragon Ambient eXperience (DAX) is an ambient clinical intelligence solution that captures and contextualizes every word of the patient encounter and automatically creates clinical documentation.
The pilot at University of Michigan Health-West began earlier this year with 13 providers, throughout primary and specialty care settings.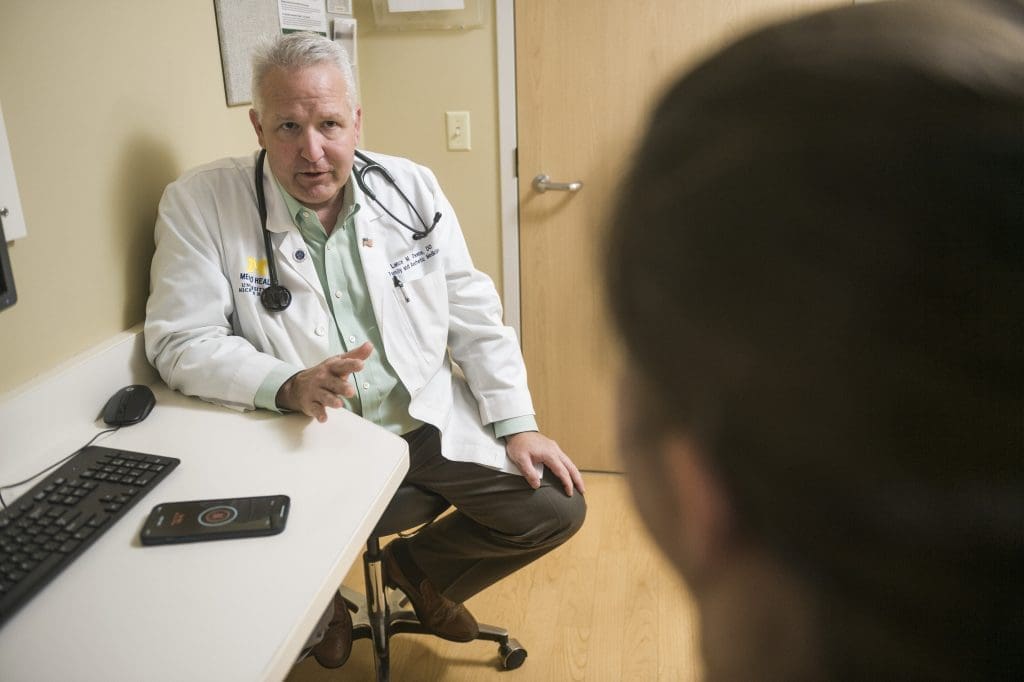 "We have already discovered multiple advantages to suggest that Nuance DAX could become a transformative innovation for our organization," said Dr. Lance M. Owens, Chief Medical Information Officer, who is leading the pilot. "This technology captures documentation automatically and removes the computer as a barrier between providers and their patients and enables better patient-provider engagement. It is yet another way we are relentlessly pursuing our vision to deliver innovations that change care and care that changes lives."
"University of Michigan Health-West is a model for the deep partnerships needed to transform healthcare delivery and empower physicians with the advanced technology they need to provide personalized patient care," said Diana Nole, Executive Vice President and General Manager of Nuance Healthcare. "Nuance DAX works seamlessly in the background unlocking the physician from the burden of administrative tasks and enables them to focus solely on the patient. This was our vision when introducing Nuance DAX, and now, together with our customers like the University of Michigan Health-West, we are bringing that vision to life by delivering an enhanced patient-provider experience."
In initial surveys at pilot sites, when asked to compare their visit to previous healthcare encounters, patients overwhelmingly agreed with several performance indicators, stating:
"My visit felt more like a personable conversation."
"The provider seemed to be more focused on me during the visit."
"The provider spent less time typing on their computer."
"The benefit to patients is becoming readily apparent. By reducing the documentation burden, we allow providers to focus on delivering the best care for their patients and stronger patient-provider relationship," Owens said.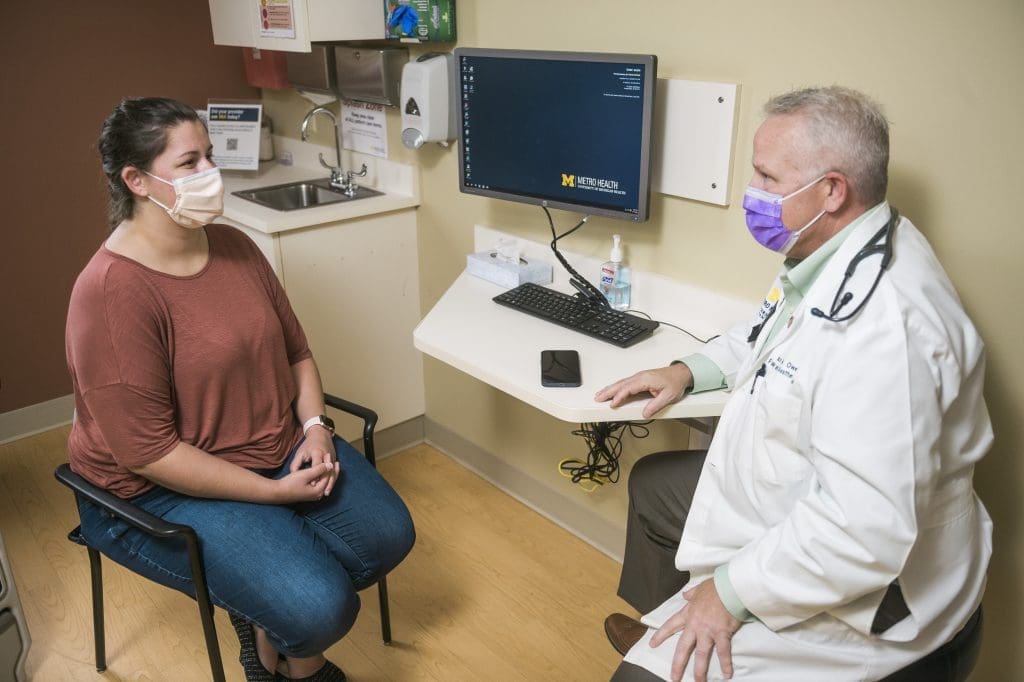 After using Nuance DAX, one University of Michigan Health-West provider saw a decrease in 31 minutes per day in documentation. Another provider saw an average reduction of 5 minutes of documentation time per appointment. One particularly efficient provider decreased time per note from two minutes to 1.9 minutes, totaling a significant decrease in documentation time overall.  In addition to helping providers stay on schedule and spend more time with patients, the system improves accuracy and thoroughness of documentation because providers don't have to divide their attention between patient and computer.
"As we continue to track key metrics during the pilot, we plan to roll out the system for all primary care physicians over the next year," Owens said. "We see potential to expand for specialty use, in the Emergency Department and nursing settings in the near future."
For more about University of Michigan Health-West and its innovation initiatives, please visit www.uofmhealthwest.org.