Patients will have better access to the care they need, where they need it, as Metro Health – University of Michigan Health makes strategic additions to the Metro Health Medical Group. Four new specialists have joined the Metro Health Medical Group, each bringing a specific expertise to enhance the service lines they work in.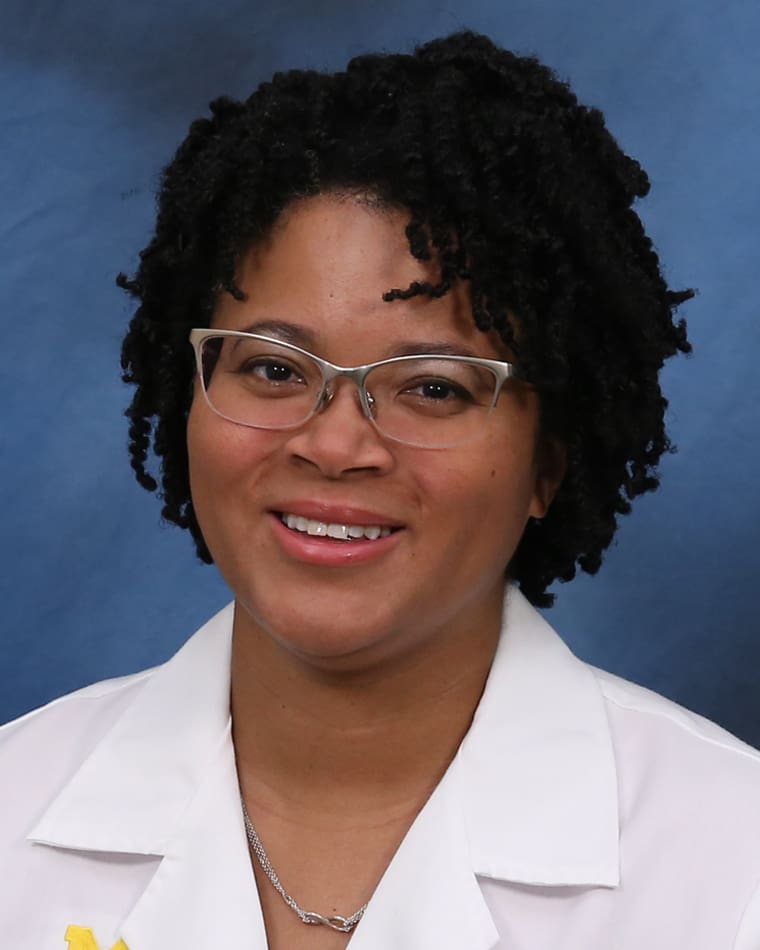 Antonia Henry, MD is a colon and rectal surgeon based in Metro Health's Gastroenterology department. Her areas of expertise include colonoscopy and flexible sigmoidoscopy; surgical treatment of colon and rectal cancer, diverticulitis, Crohn's disease, ulcerative colitis, hemorrhoids, anal abscess and fistula, pilonidal disease, anal fissure, fecal incontinence, parastomal hernia, and stomal and rectal prolapse.
Dr. Henry earned her medical degree from Harvard University Medical School, followed by a residency in general surgery and a fellowship in colon and rectal surgery at Brigham and Women's Hospital. Henry also earned a master's degree in public health at Harvard University.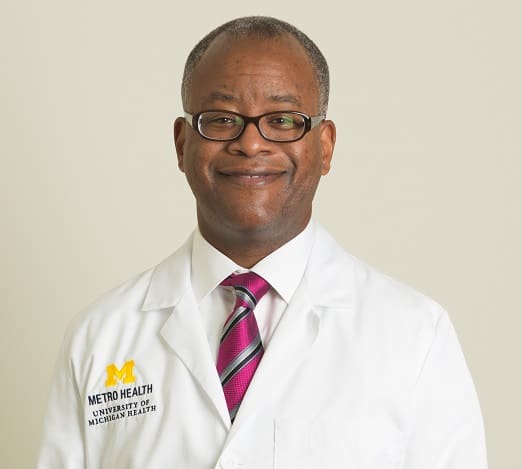 Thomas Riley, MD joins Dr. Henry in Metro Health's Gastroenterology department as a Board-Certified Gastroenterologist. Dr. Riley specializes in the diagnosis, treatment and prevention of digestive problems. Dr. Riley has extensive training in services that include endoscopy, advanced endoscopy, colonoscopy, luminal stent placement and radiofrequency ablation of Barrett's esophagus.
Dr. Riley holds a medical degree from New Jersey Medical School and was an internal medicine resident at Mount Sinai Medical School. He received his fellowship from Columbia Presbyterian Medical Center.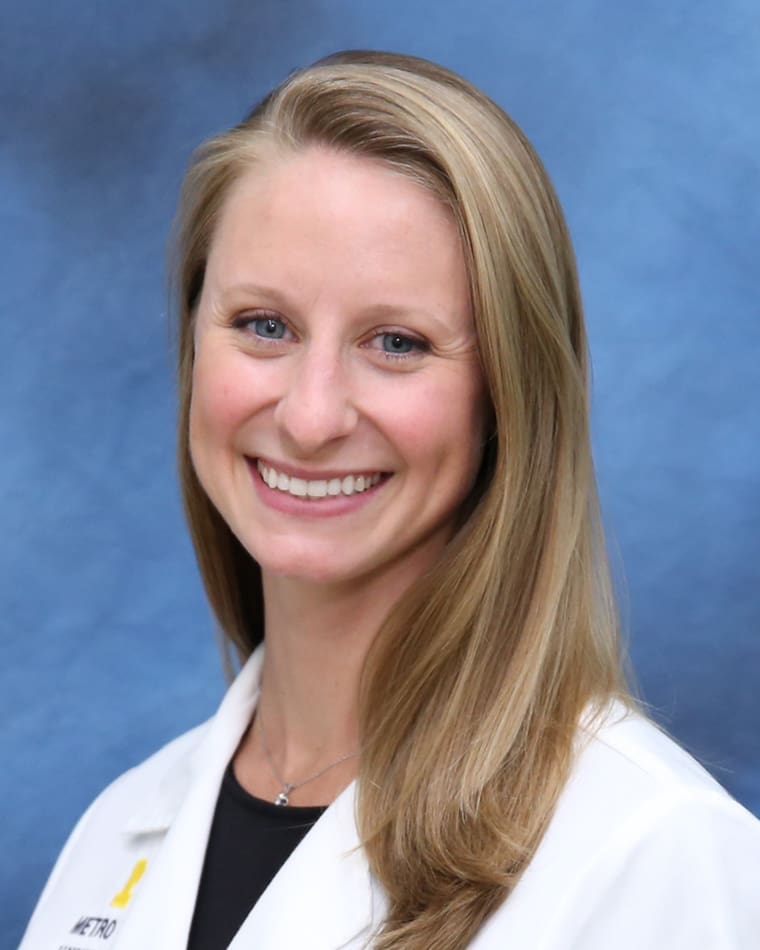 Danielle Robinett, MD is a Rheumatologist who sees patients for a variety of rheumatic diseases including rheumatoid arthritis, psoriatic arthritis, systemic lupus, scleroderma and Sjogren's Syndrome.
Dr. Robinett earned her medical degree from Michigan State University's College of Human Medicine. She went on to complete her residency in internal medicine at John Hopkins University School of Medicine and a fellowship in rheumatology at Washington University School of Medicine.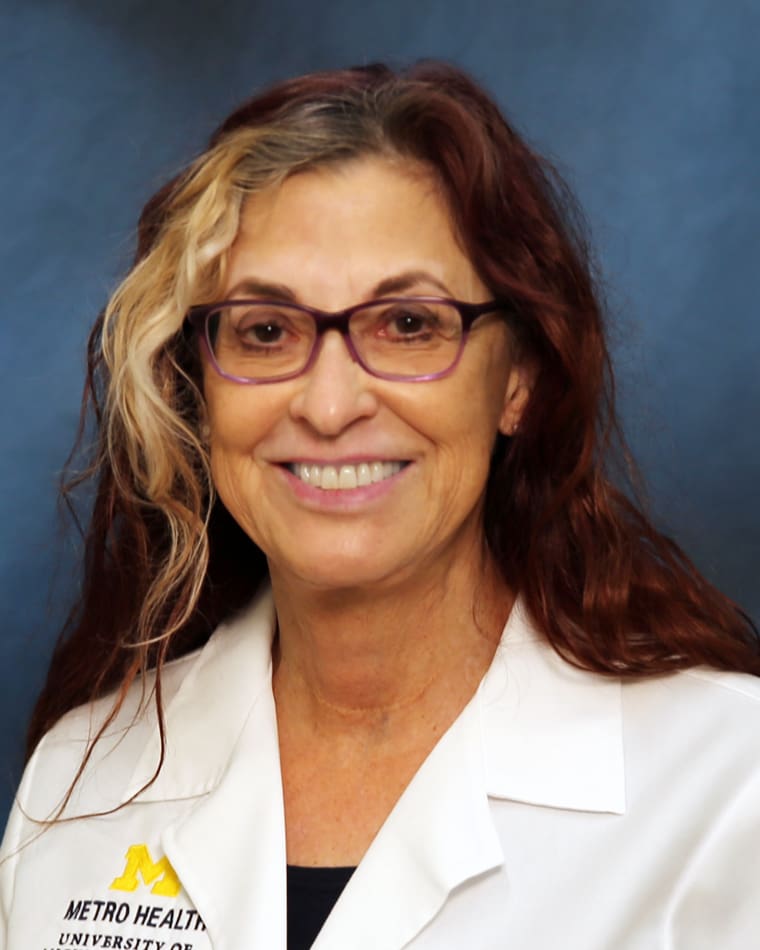 Barbara Swartz, MD, Ph.D is a Board-Certified Neurologist with a specialization in epilepsy. She works with patients on epilepsy management as well as managing comorbidities that often accompany patients with the disease.
Dr. Swartz earned her medical degree at the UCLA School of Medicine and Pharmacology. She was a resident at Columbia Presbyterian Medical Center and returned to UCLA for her epilepsy fellowship.
"We are very committed to offering West Michigan residents the highest caliber physicians to treat complex disease," said Dr. Raki Pai, President of the Medical Group and Chief Population Health Officer. "These physicians are outstanding and have trained at some the best organizations in this country. We are thrilled to welcome them to Metro Health."