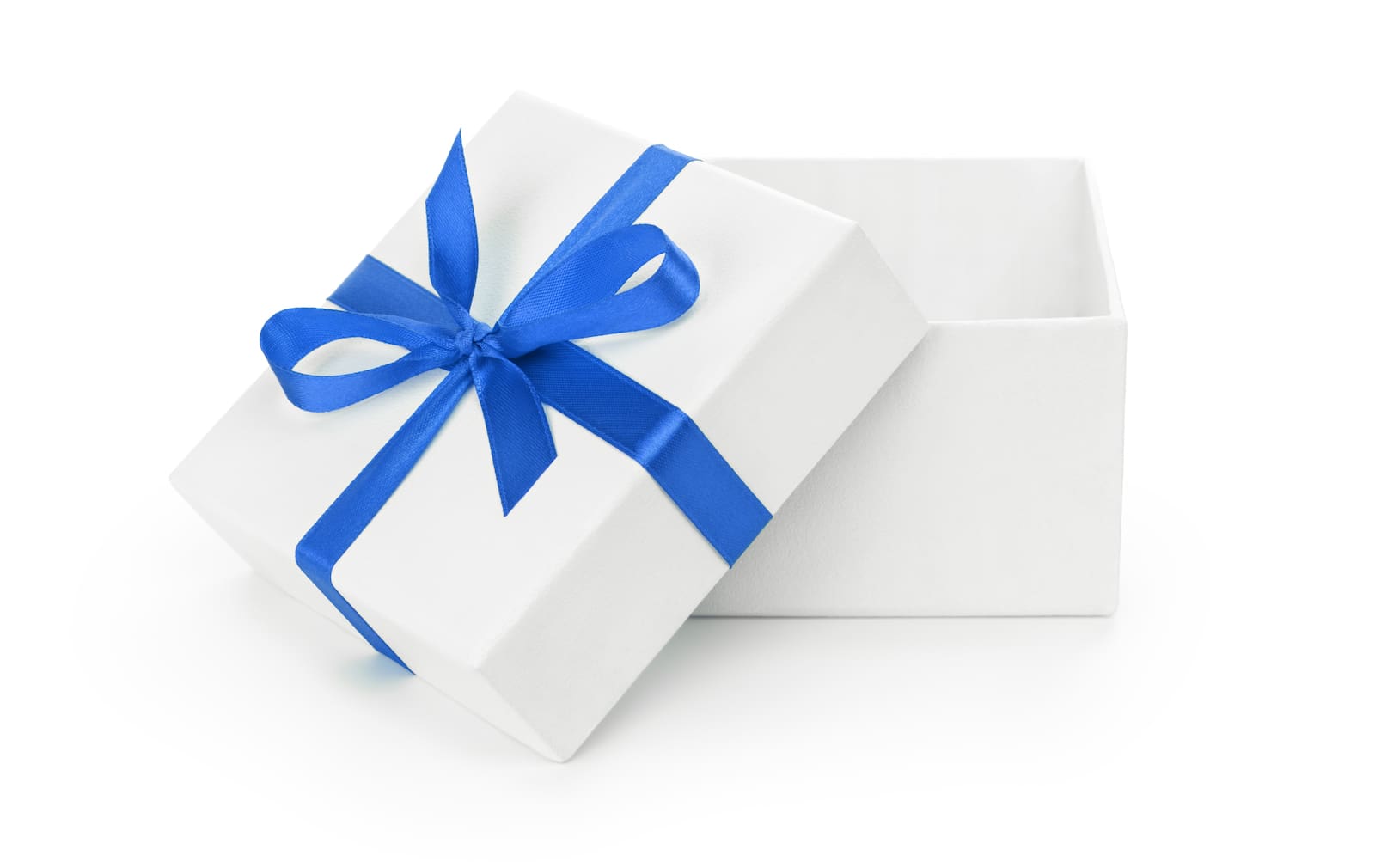 Many of us set time or money aside throughout the year to help those in need. We run toy drives, take bags of groceries to food pantries and financially support our favorite charities. These acts of giving positively impact those in need, but did you know they can also have health benefits for the people doing the giving?
How Giving Improves Health
If you're in need of a pick-me-up, giving back might be just what you need. The health benefits of giving are numerous and can help lift you up, while you're lifting others. Learn more about the benefits of giving back:
Lowers Blood Pressure
Is your blood pressure higher than it should be? Maybe you should try giving back to those in need as a way to help keep it under control. Focusing on others and less on ourselves can help reduce anxiety and lower blood pressure. Providing support to others has been linked to lower blood pressure numbers in those who make giving a regular part of their lives.
Creates a Sense of Purpose
Helping others gives all of us an exhilarating reason to get up each day. Giving back is a great way to find and embrace a sense of purpose in your life. When we give back, we connect with others on a more intimate level, understanding their need and reacting to it. This level of intimacy increases our sense of purpose in this world, connecting us on a deeper level with others in our community.
Reduces Stress
Stress has been linked to many health issues, from anxiety to heart disease. Studies have shown that giving back helps to reduce stress by focusing our attention on the needs of others instead of our own issues. Help decrease stress and improve your mental health by giving back throughout the year!
Brings Joy
Feeling blue? Give back! The joy we feel from giving and helping others comes from the activation of happiness chemicals in our brains. When we help others, serotonin is released, flooding our systems with positive feelings. This joy can help improve our moods and increase our level of satisfaction with our own lives – all while helping to improve the lives of others.
Encourages Positive Mental Health
Engaging with others is important in maintaining our mental health. The interactions we have when helping others increases activity in our brains, engaging them in a way that encourages mental stimulation. This stimulation keeps our brains active and engaged, helping to ward off diseases such as dementia and Alzheimer's. Our emotional health is tied to brain health, so these positive interactions with others work to keep our hearts full and our brains healthy.

---
Opportunities for Giving
Want to give back but not sure how? Here are a few ways to get started in giving back and reaping the added benefits of health this season and in the upcoming new year:
Volunteer
Many local organizations offer volunteer opportunities on a limited or regular basis. Find an organization that suits your personality and skill set, allowing you to use your strengths to give back. Kids Food Basket, for example, offers many opportunities for giving, from making sack lunches to hosting a fundraiser. Find ways you can give of your time!
Donate Blood
Blood, platelets and plasma cannot be manufactured – patients in need of blood or blood products must rely on donations from people like you. Those who are hesitant about donating blood for the first time often find that the donation process is easy and that saving lives is deeply gratifying. Visit Versiti to learn more and to schedule an appointment.
Donate Items
Always be on the lookout for clothing or other items in need of a new home – think about donating those items to a local shelter. Places like Mel Trotter, for example, are always in need of new and gently used items for their patrons.
Donate Money
If there's one thing non-profit organizations need to survive, it's capital. If you have been blessed financially, find a cause that is near and dear to your heart and share the wealth through a financial gift. Many organizations around town help support the needs of those most at risk in our community, including single mothers and homeless youth. The Metro Health Hospital Foundation helps support the healthcare needs of lower income families in our community by offering health clinics, classes and other services aimed at improving quality of life and care.
Help Friends and Family in Need
Giving back doesn't have to happen through organizations. You are just as likely to experience the joy and health benefits of giving by taking the time to help a friend or family member in need. Does your widowed aunt need help with snow removal? Grab a shovel and help her out! Is your brother's family struggling to provide for their kids? Find ways you can help, either through giving money or offering gifts.
Give Back and Get Healthy
Giving is contagious and about the only "infection" we'd advise you to spread to friends and coworkers. Do your part: find ways to give back and infect others with the joy of giving!