A challenging 15 minute abdominal workout set to upbeat music that will work your entire core! This class is for all fitness levels and is a great way to fit in a quick, but intense, workout! Class will be held on the Granger Green, located across the street from the main entrance to the Metro Health Hospital.
Date
Tuesday, September 22
Location
Registration
Please register below or by calling (616) 252-7117.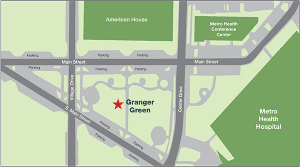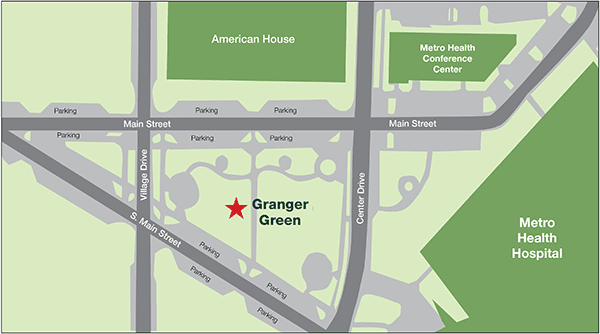 ---
Registration
Bookings are closed for this event.