UNIVERSITY OF MICHIGAN
HEALTH PARTNERS
POWERFUL TEAMWORK
EXCEPTIONAL MEDICINE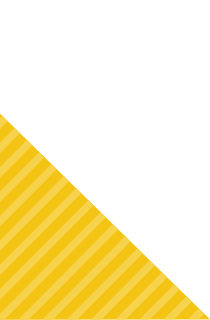 Changing Care, Changing Lives
Our physician-led medical group, University of Michigan Health Partners, is the driving force behind our mission to relentlessly advance health to serve West Michigan.
We empower these experts to drive strategies and to innovate on behalf of patients with creativity and curiosity, through new ideas and ways of thinking. This is a place where all are welcome, where everyone has a voice and the opportunity to thrive.
This is how we continually expand access, choice and excellence for our patients.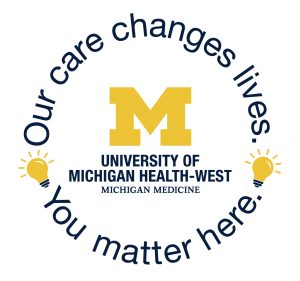 UM Health Partners Providers In the News
As trusted medical experts, University of Michigan Health Partners physicians are in-demand resources for the news media. You can see a recent example with the appearance on Fox 17 Morning News by Endocrinologist Olesya Krivospitskaya, MD, who shared insights about osteoporosis and its symptoms.
See what's happening right now.
Stay connected to our work through our social media channels. We post frequent updates about news, events and accomplishments across our organization, along with resources and information for staying healthy. You will find videos, useful links and more. If something is happening at University of Michigan Health-West, you will see it here first.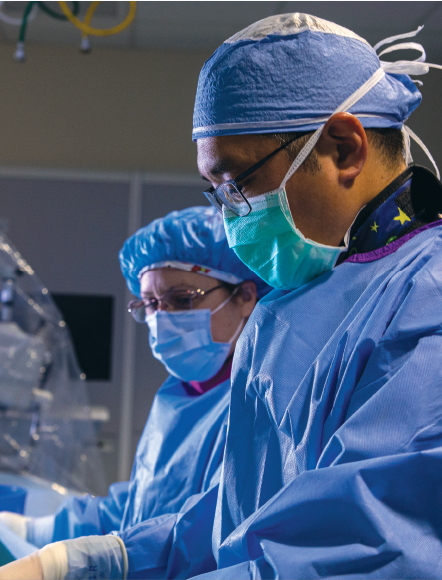 Rediscover the joy of practicing medicine.
As a provider, you are a healer, an educator, a mentor, a role model, an advocate and a trusted friend to many. Your hard work, long hours and never-ending commitment to your patients makes your community a better place. You are a leader and an innovator who seeks to be part of an innovative health system that respects your ability to care for patients. We share your vision and invite you to learn more.