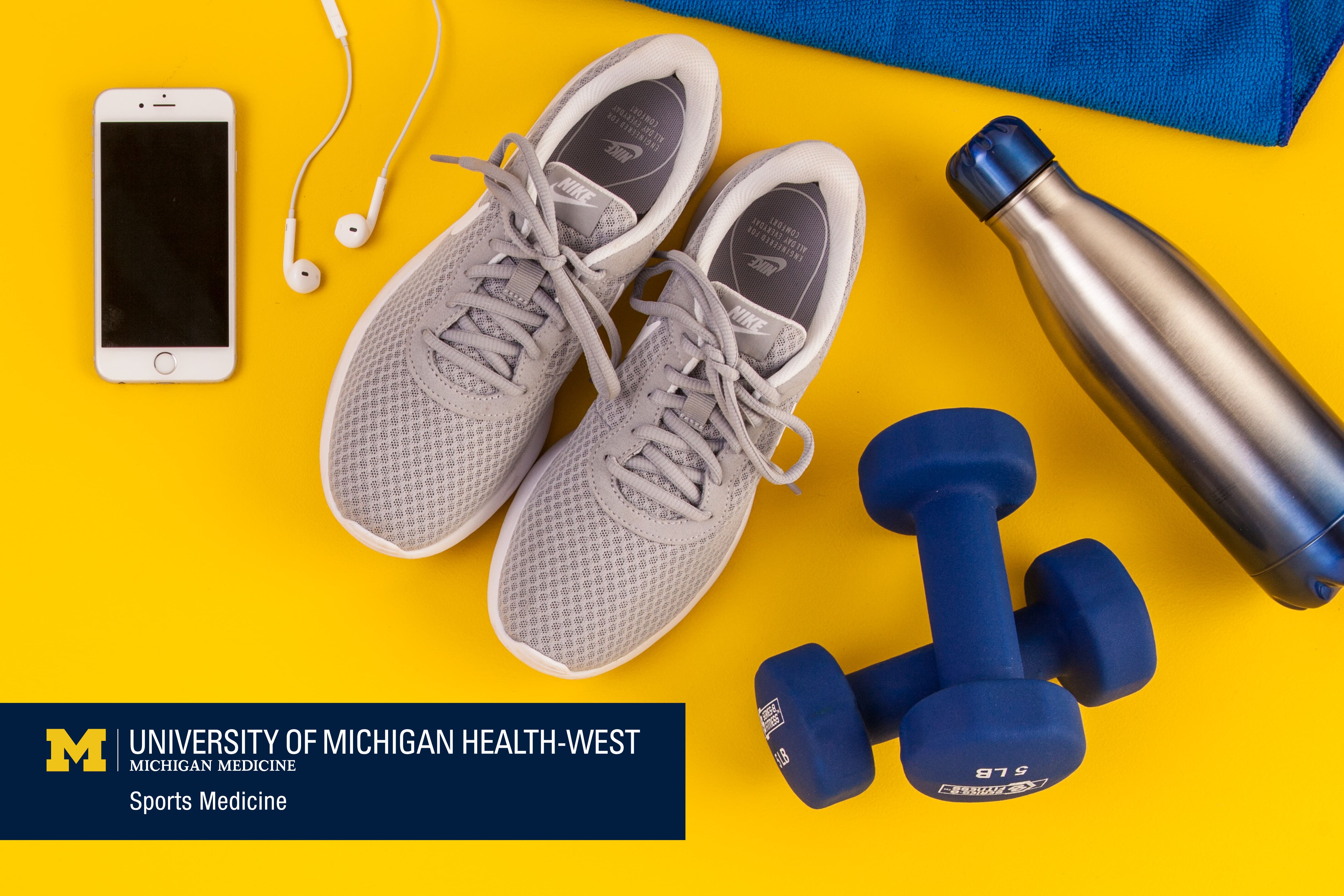 GEAR
Training starts from the ground up. Make sure you have the right shoes!
Spring is unpredictable. Having layers available to wear while running outdoors is important!
PLAN FOR YOUR TRAINING
Choose an appropriate race distance for your level of running and time to train.
Add time, distance and intensity incrementally. Follow the 10% rule by increasing your weekly miles by no more than 10% each week.
Cross training is key to avoiding injury. Work in strength, stretching or other forms of cardio.
Schedule rest days – and stick to them!
Be consistent! You will continue to make progress if you're running consistently.
ASK FOR HELP
Find a mentor or coach if you have questions or want to learn from someone else's experiences.
Join a running group to find running partners at your level.
Talk to your sports medicine provider. If you notice pain, experience longer than expected recoveries, or just have general questions, your care team can help. They can also help ensure you're running with the proper form to avoid injuries.
TRAIN SAFELY
Remember to wear lighted or reflective clothing. Avoid busy roads when possible.
Have identification on you including a medical bracelet or necklace.
Be aware of your surroundings and concerns based on where you live or run.
Remember to have fun, enjoy the journey and be proud of yourself for what you've already accomplished! We'll see you on race day!