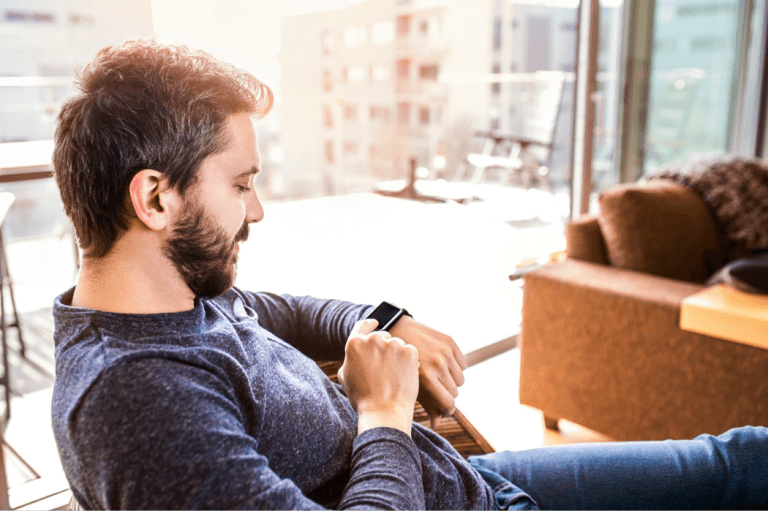 We now live in an era where our heart rhythm, blood pressure, blood glucose levels and sleep patterns can all be tracked and monitored by something we wear. A simple press of a button or downloading of an app is all that's necessary to get a real-time picture of our health and well-being. Never before have consumers had so much power to manage—and knowledge about—their health. Which is why the market for these types of devices is rapidly expanding.
Corporations have eagerly joined the population health movement, which was historically reserved for health professionals only. Population health refers to an approach that aims to improve the health of an entire human population. In the case of the Apple Watch Series 4, all of the recorded health information populates an app linked to the device. Consumers can log it, review it and even email it to their physician. The idea is that when consumers are armed with their health information whenever they want, they'll take action to improve it.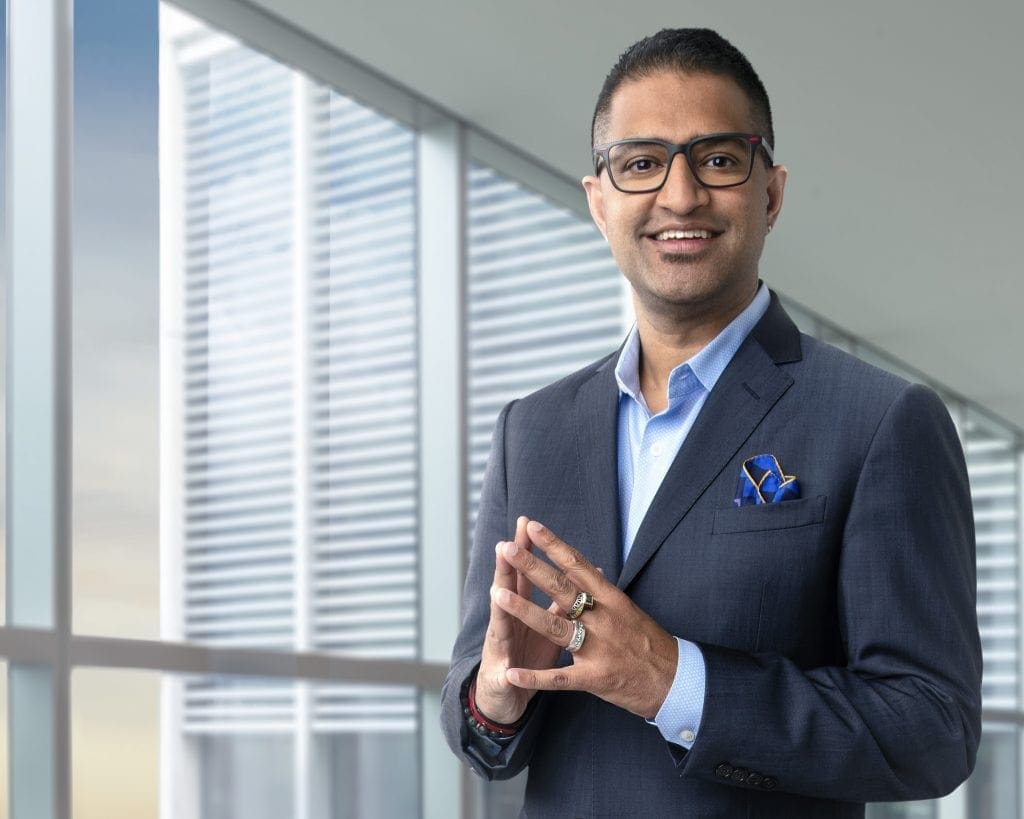 Metro Health – University of Michigan Health Chief Population Officer, Rakesh Pai, MD, speaks frequently about population health and the rise of wearable devices. "There's power in this patient-generated data," Pai explains. "The data is real-time, it's sharable and in some cases, it can actually drive adjustments in treatment. It's very exciting."
Pai cites the 18-month study being conducted between Apple and Stanford University. The study is following approximately 400,000 Series 4 watch users, by tracking the device's ability to detect things like atrial fibrillation and other irregular heart rhythms. He says health leaders like himself are paying close attention to this study and looking forward to the results. "This study will not only reveal the accuracy and reliability of the Apple Watch's heart rhythm tracking, but also who really benefits from this technology," says Pai.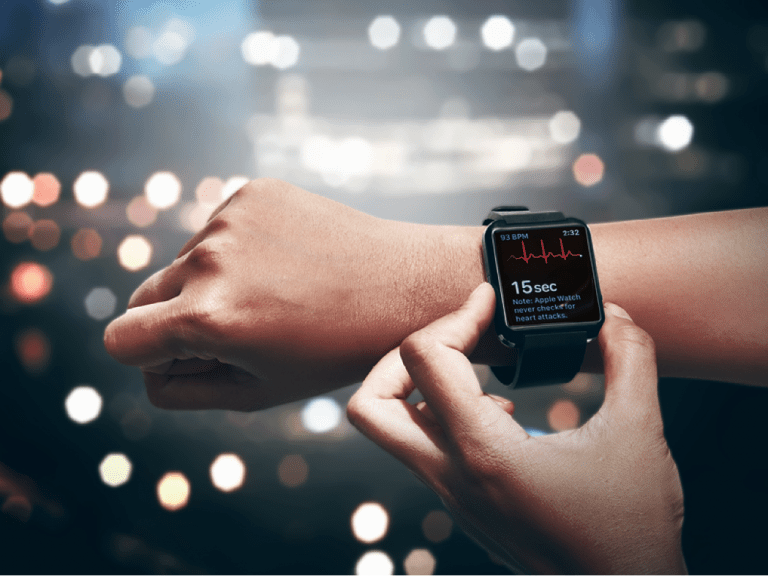 Pai sees health as the new frontier for companies like Apple. He expects health-tracking technology to only become more commonplace and available. "For Apple, iPhone sales aren't the priority anymore. Most anyone who wants one already has one, and the devices are lasting longer." Pai goes on to say, "The company sees health management as a way to make its devices necessary to maintaining a healthy life."
It's the goal of healthcare systems—like Metro Health—to drive preventative medicine and treat conditions before patients end up in a hospital setting. If patients are able to monitor their health on a daily and even hourly basis, it gives them the power to react when something isn't quite right. "Wearable technology is really an empowering tool for patients. They have the power to take action. With the Apple Watch for example, if patients wearing the device feel like their heart rate is too high, they can immediately check. However, what they ultimately do with that information is up to them," Pai emphasizes.
Studies show those who wear health-tracking devices are not always motivated to do something with the results they get. "Part of the problem is that the people who have these devices aren't necessarily the people who need them the most," Pai points out. "Many who buy the Apple Watch are already physically active and healthy, and are just curious about their health outcomes." Pai believes the technology is most beneficial to those who are more sedentary, inactive or truly need regular health monitoring.
Pai believes it's important that health systems learn how to integrate this consumer health data into their systems. "Right now, there's a gap in how this patient-generated information actually gets into their medical records. When you email your physician a series of heart rhythm traces from your Apple Watch, ideally, the physician sends those to an assistant and the assistant inputs the data into your records. But right now, there are very few clear processes for doing that," said Pai. "Furthermore, if the information isn't documented, patients could end up paying for duplicate testing."
"Data drives changes, and right now there aren't seamless processes of integrating this data," Pai notes. "Once health systems figure that out, patients will see the real benefit. And as the technology improves, this data will only become more and more reliable. We're only in the first inning of a very long ballgame."